WeChat Marketing
Introducing Your Business to WeChat Users
Planning to create a business presence in the country?
Build a solid WeChat marketing strategy and reach billions of its active users slash prospective customers!
How WeChat for Business Marketing Works
To increase outreach to customers, businesses have been embracing digital transformation and shifting their promotional campaigns to digital marketing. But for global companies aspiring to break into China's market, WeChat gives you the chance to interact and promote your products, services, and brand to its billion active users. With the proper planning and execution of inbound marketing campaigns, it's possible for even Singapore companies to reach and conduct business in China.
How Can Media Manager Help:
Account Setup
As a one-stop account management service provider, clients will be assisted in official account registration.
Subscription Account– Ideal for celebrities and small, individual businesses, this account type lets you publish content but offers lower exposure since it's nested in users' subscription folder.
Service Account– Perfect for SMBs and large companies, you can do more than just publish content. This account, once verified, lets you open a WeChat store and have access to payment features and more.
WeChat Official Account Setup
Menu
Welcome Message
Keywords Autoreply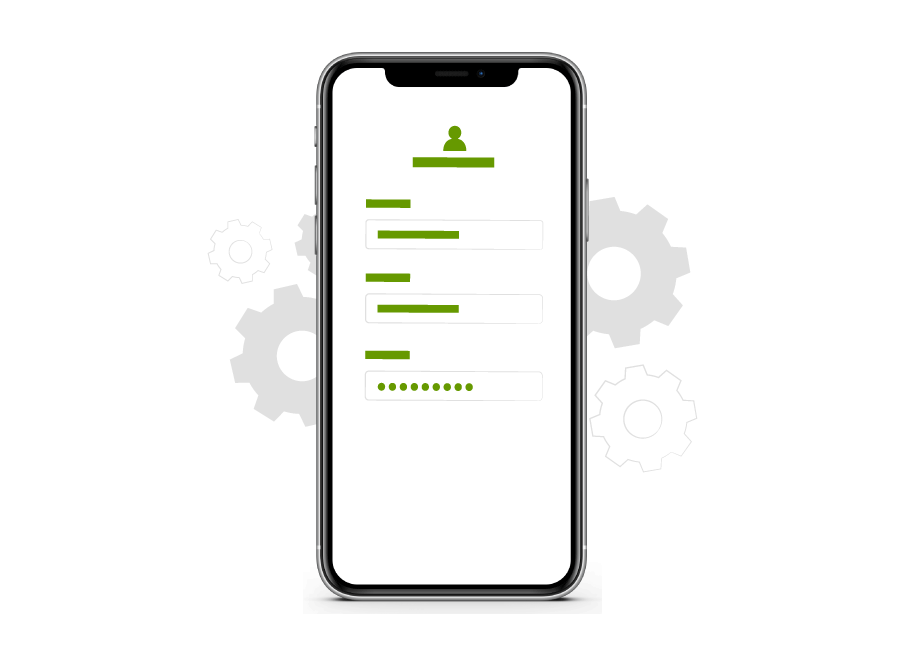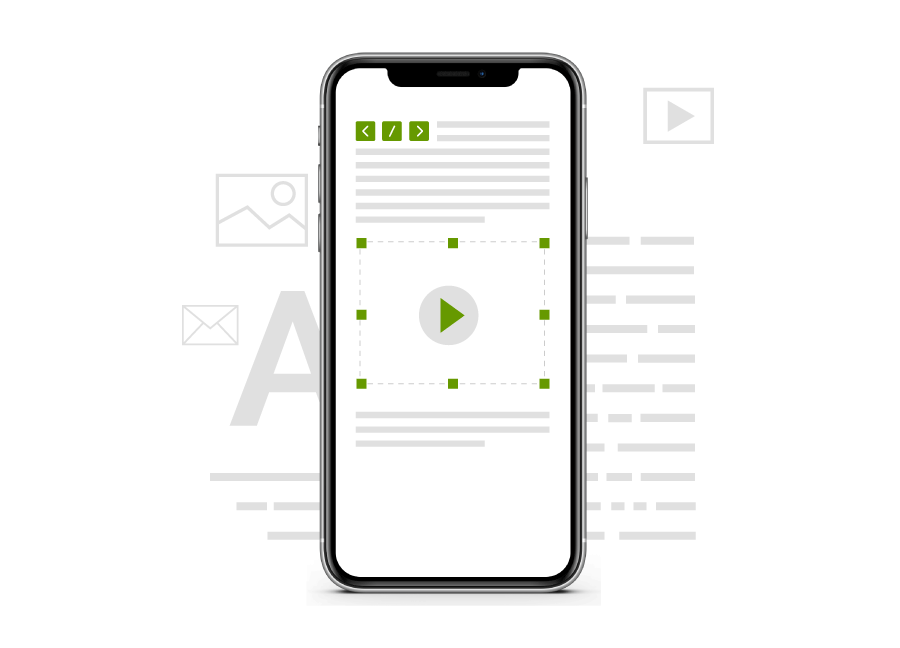 Content Management
Catch the attention of your target audience and cater to their tastes and preferences through eye-catching designs and compelling articles and stories. This instantaneous communication is a unique and innovative method that gives brands the ability to gain followers and their loyalty.

Monthly Content design & publishing - One page design and submission. (4 campaigns /month; one article /campaign; Text Content in local language prepared by client)

Monthly Campaign View and Repost - 4 articles/month; Each article can be posted up to 20 times and views up to 80 times.
Marketing Campaign
Attract and gain followers by creating high-quality, engaging, shareable, and consistent content as part of marketing on WeChat. We make it even more interesting by incorporating GIFs and short videos into the content.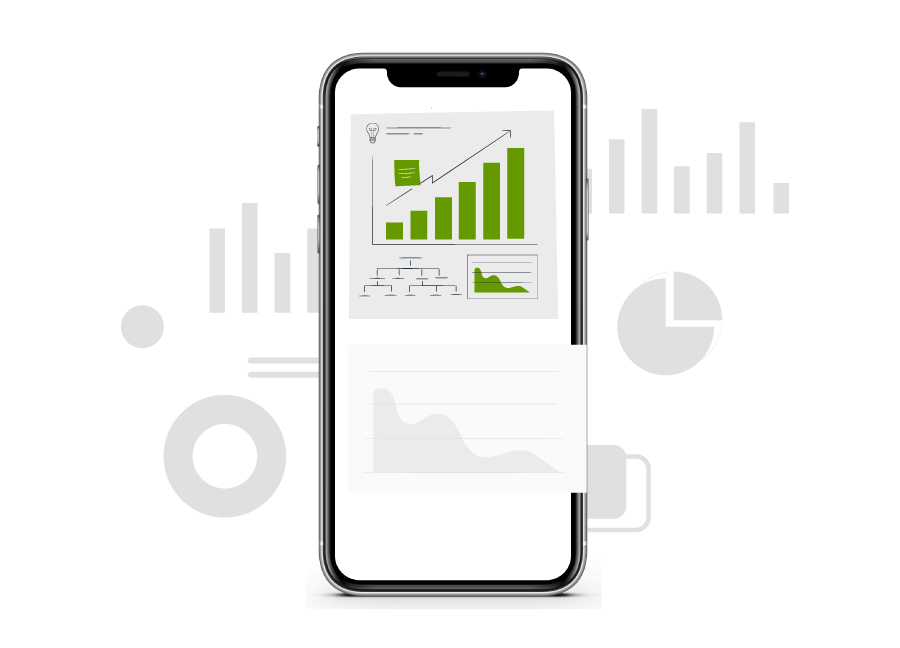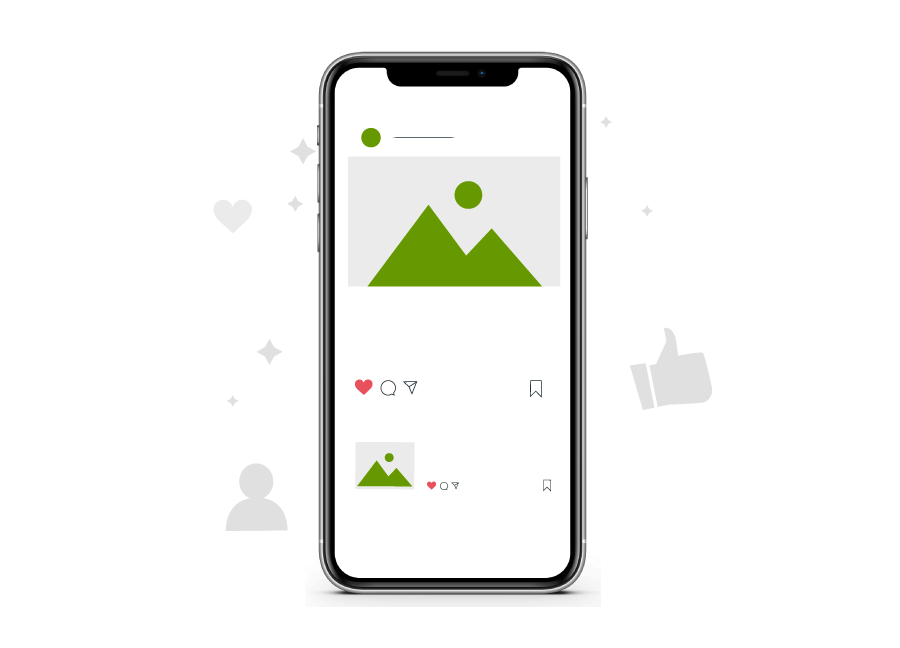 Moments
With users frequenting WeChat Moments several times per day, it's a great way of attracting readers and potential followers. Companies can create online catalogues and ads that users can click to learn more about the brand.
QR Code
Every official account generates an automatic QR code, but did you know that you can customize it so it matches your branding? QR codes are the fastest way to gain fans online and offline and making sure that your customers are always in the know about your brands' news and perks.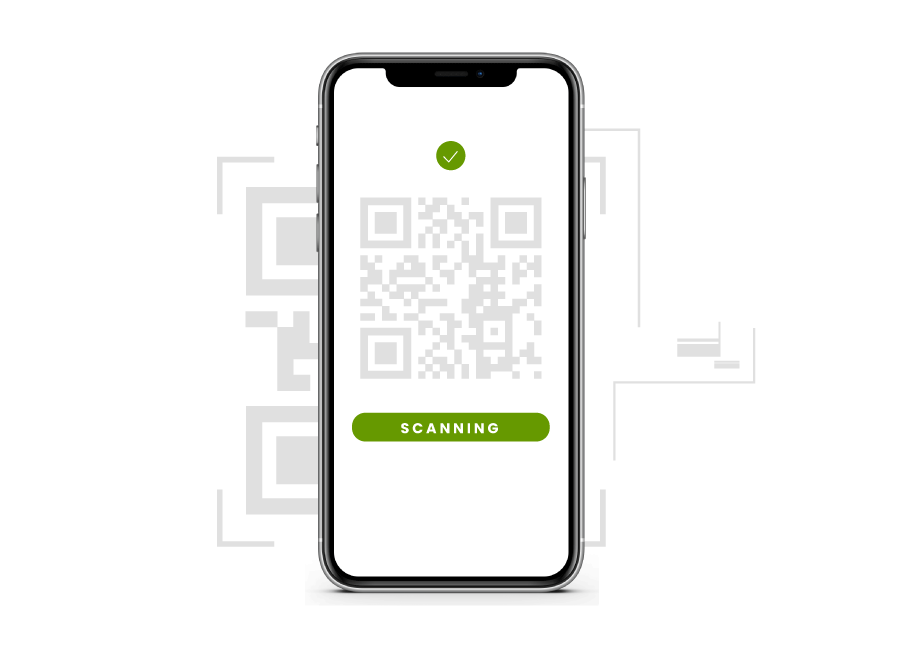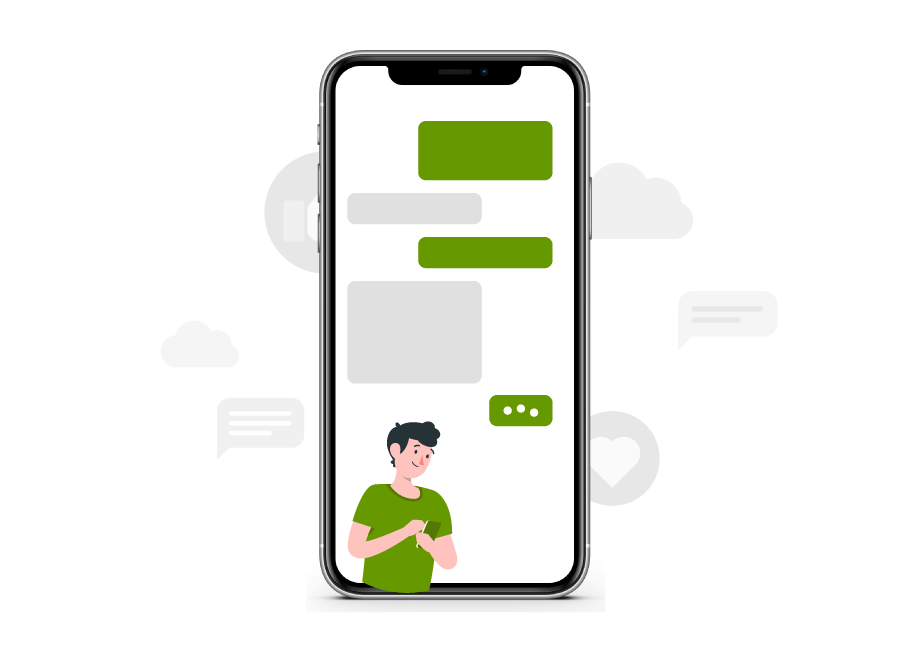 WeChat Groups
Groups can be used when sending promotional news and events to prospective customers. Connect with your existing and potential customers through WeChat Groups.
Channel Marketing
Get plenty of exposure and following by collaborating with Key Opinion Leaders (KOL). Get them to share your content as part of the marketing campaign.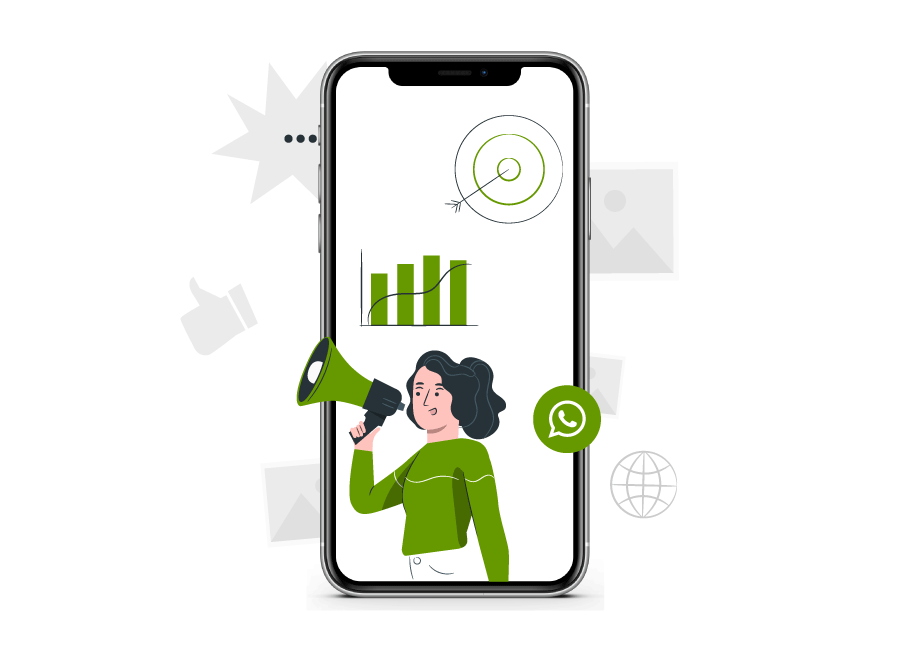 Case Studies
Take a look at these case studies to find out more about how a WeChat marketing agency can help you with your business goals.
Media Manager - Your Top WeChat Singapore Marketing Provider
WeChat may be a challenging e-commerce channel for foreign companies to enter and connect with their target audience in China. But not participating in this channel could mean your business missing out on all the opportunities WeChat can bring. Can you just imagine reaching out to billions of its active users and earning loyal customers?

If you don't have an idea of where to start with your WeChat marketing plan, then we got you covered. From account set-up to content management and more, we'll strive hard to make you a top-performing business in China.