Focused on Getting You More Leads and Sales
Is business too slow? Not getting enough customers to take your business to the next level?
Worry not because we've got the perfect solution to your problem – digital marketing from one of the leading digital marketing companies in Singapore.
Media Manager is your trusted marketing advisor, committed to bringing your brand to the forefront of customers' minds when making purchasing decisions. We know it's going to be tough – but that's what WE LIKE. We love the challenge of going through hoops, and then finally seeing our clients succeed online. The gratification of seeing the number of leads and sales go up inspires us to go above and beyond every single time for every client we handle.
Dominate. Stand out from the rest. Lead against your competitors through our Digital Marketing approaches!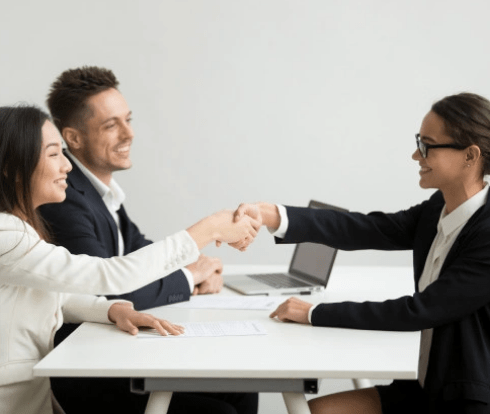 What Can We Do for Your Business?
You may ask, why are we so determined to offer our marketing services to you? That's because we know that with the right digital marketing consultant, clients will be achieving the best possible results with a maximum return on investment.
We want to be the bearer of good news!

Engage customers and follow their entire buying journey

Offer products and services to the right audience

Earn the trust of your customers and get brand credibility and visibility

Measure the results of the marketing campaign

Levels the playing field for both small and big businesses

Improve conversion rates and revenues
Media Manager – We're Your One-Stop Shop for All Your Digital Marketing Needs