Expert Email Marketing Services for Swift and
Effective Customer Engagement
It sounds ancient, but email marketing done correctly can open up a whole lot of business opportunities contributing to your company's success.
STOP WONDERING why email marketing is still recognized as one of the best ways to reach your target audience instantly and START REAPING the rewards of including it in your current digital marketing strategies. It's true that while most companies have turned to SEO and SEM, many still view the use of emails in promoting products and services to existing and potential customers as equally and even more effective.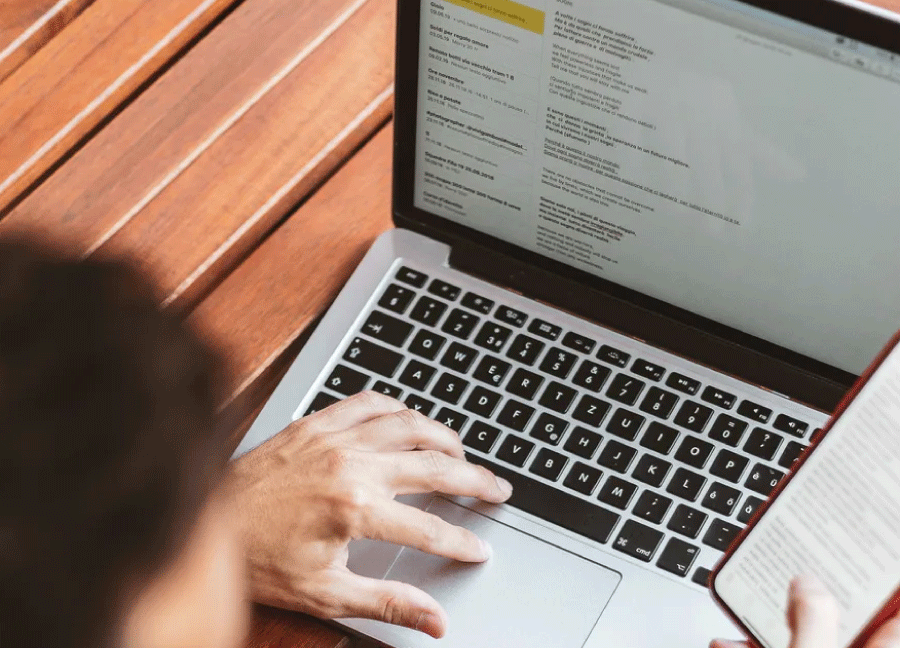 How Does This Marketing Service Work?
With everything transforming to become digital, engaging in online marketing is a must to stay relevant and be at the forefront of the industry. But don't think that we don't understand this because we're offering email marketing. We've included it in our list of services because we know based on experience that IT STILL WORKS!
No longer an out-dated method, this form of direct marketing has evolved and changed into becoming one of the most popular digital marketing strategies still used by various businesses today.
We at Media Manager will:

Plan your marketing strategy

Discuss and establish your campaign goals

Design attention-grabbing visuals and content

Manage the campaign

Test and send emails using email marketing software

Build targeted email campaigns to reach your target audience
You can trust us that we will never send out mass emails to your subscribers' list that can be tagged as spam. It's never a good practice and it can be pretty annoying too. We want existing and potential customers to love your brand and keep coming back to your store!
Why stop with SEO, SEM, SMM, and others when you can bring in
email marketing to the mix?
What Can Your Business Get Out Of Email Marketing?

Reach customers instantly
It is possible to reach a huge number of customers within a short amount of time.

A cost-effective campaign
Looking to save on money and time on your marketing? Turn to emails – all you need is an email marketing agency that will plan, build, and design the campaign for you.

Communicate with your audience
They'll love it. Build a strong relationship and keep them engaged with your brand. Update them on the latest news, promos, and so on.

Effective in acquiring new customers
Compared to social media, emails are found to be almost 40 times more effective in garnering customers than Twitter and Facebook combined.
(McKinsey)
Email Marketing Challenges? Let Media Manager Solve This For You!
Here at Media Manager, our mission is to direct traffic and attention to your business or site. We are an SEO agency in Singapore of experts with over 10 years of experience. Our teams conduct content audit services to help brands of all industries.
We pride ourselves as being an SEO company of experts from different fields such as design, information technology, psychology, and communication. Whether you're starting from the ground up or revamping your current platform, our SEO consultants can help broaden your reach and audience.
Ready to send your first email?
Let's get you started!