Employee Experience Research –
What Is It And How Important Is It?
Customers come first – this is what most company owners believe in when running the business. But is it true? Do customers always come first? Virgin Group's Richard Branson disagrees and believes that "employees come first, customers come second." As one of the greatest assets to the company, employee satisfaction should be given importance too. And to help owners know more about what makes their employees happy, satisfied, and everything in between, it's recommended to conduct employee experience research.
Talk with the Media Manager experts about your data research needs.
Employee experience (or eX from Employee eXperience) researches attempt to measure the satisfaction rate among company employees. It is just like measuring the health of the company. From the interview throughout their time working at the company, the collected data tells the management how well the employees are taking the company policies and so on, and whether or not the company will be able to attract more talent in the future. Thus, the method to be chosen should be as objective as possible in order to produce an accurate report that would help the company.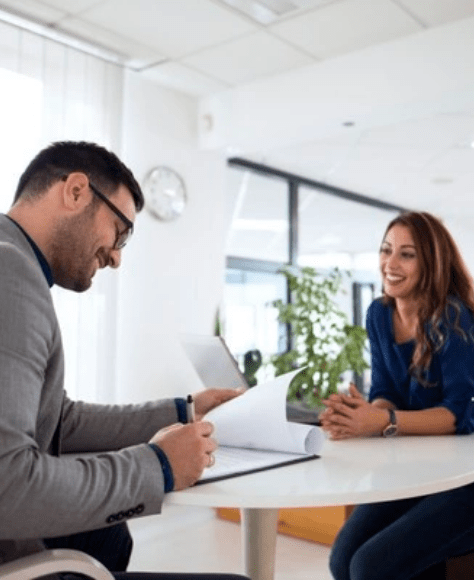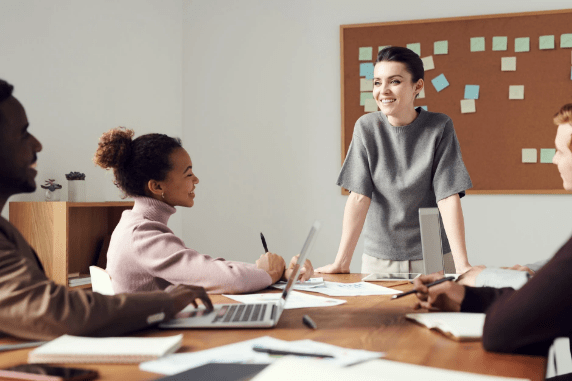 How The Experts At Media Manager Perform Employee Experience Research
When it comes to employee experience researches, it is highly recommended to conduct one on a periodic schedule as it ensures that the company's health is being monitored accurately. A common way of conducting the research is by doing surveys called Pulse surveys. Employees should be required to complete the survey and it needs to be concise. An essential aspect of the survey is that it has to be objective and does not lead the employees to arrive at a certain response. After the survey is done and the results are collected, it is important to analyse the results and think about strategies that can help the company's management improve on the aspects that are lacking. Last but not the least, sharing the results with the employees and managers is important too.
Advantages Of Employee Experience Researches To Companies
Once results are collected and discussed among the company's key persons, it is vital to make improvements on actionable insights from the employee experience research. For example, if the survey points out that there's something missing in company spirit, such as employees feel like they're not being treated well or they're not happy working in the company, then the employers can think about methods to change the situation. Here are other benefits your company can achieve from knowing and doing something to drive a positive employee experience.
Better Work Performance
Employees who know that they are valued works harder, even without a manager supervising them and their work. They are happy and productive because they feel that they're appreciated and their voice is heard.
Greater Retentions, Lesser Turnovers
Employees who feel empowered by having a great employee experience and a satisfying workplace are more likely to stay in the company and even bring in colleagues. It will serve as a positive for the company because they're retaining talents who they've worked so hard to train and perform their tasks.
Insights Help Company Leaders
Leaders are provided with actionable insights after the employee experience research is performed. Having a great understanding of what your employees go through daily or what makes them satisfied and fulfilled at work can help to think of what leaders can do to achieve this.
Customers Gain Better Experience
If you want to keep your customers happy, then you should keep your employees happy. After all, they are the face of the company and the ones servicing your customers too. When employees "give-it-all" to keep the customers happy, the customers end up having a great experience with your business. There are other benefits to performing employee experience researches inside the company.
Choose Media Manager For Exceptional Employee Experience Research
Building a stronger workforce is possible if you know what makes your employees happy, satisfied, productive, and more. Achieve this with insights coming from an employee experience researched.
The cost of our services will be calculated in a price range of S$10-100 per survey.
If you are looking for a company that can conduct this for you, then there's no need to look any further. One of the leading market and qualitative research firms in Singapore that you can work with is Media Manager. Reach out to us via our form here so we can know more about your research needs.