Market research remains one of the essential processes every company must invest in, to create effective business strategies.
It allows decision-makers to look at data about their products and services and use it to devise a plan for their company's growth. Among many market research methods, focus group planning has emerged as a  preferred qualitative research method in the information age.
According to a 2017 report by trade group ESOMAR about how focus group research helps shape businesses, companies worldwide spent $2.2 billion on focus groups. This shows how many organisations value insights generated from this type of research.
However, conducting it requires plenty of hard work. If you think that your business needs a fresh set of ideas from a focus group study but have no internal resources to conduct the research, here are three reasons why you should consider outsourcing the task and gaining all the advantages of working with qualitative research agencies.
Reason #1: Simplifying the Recruitment Process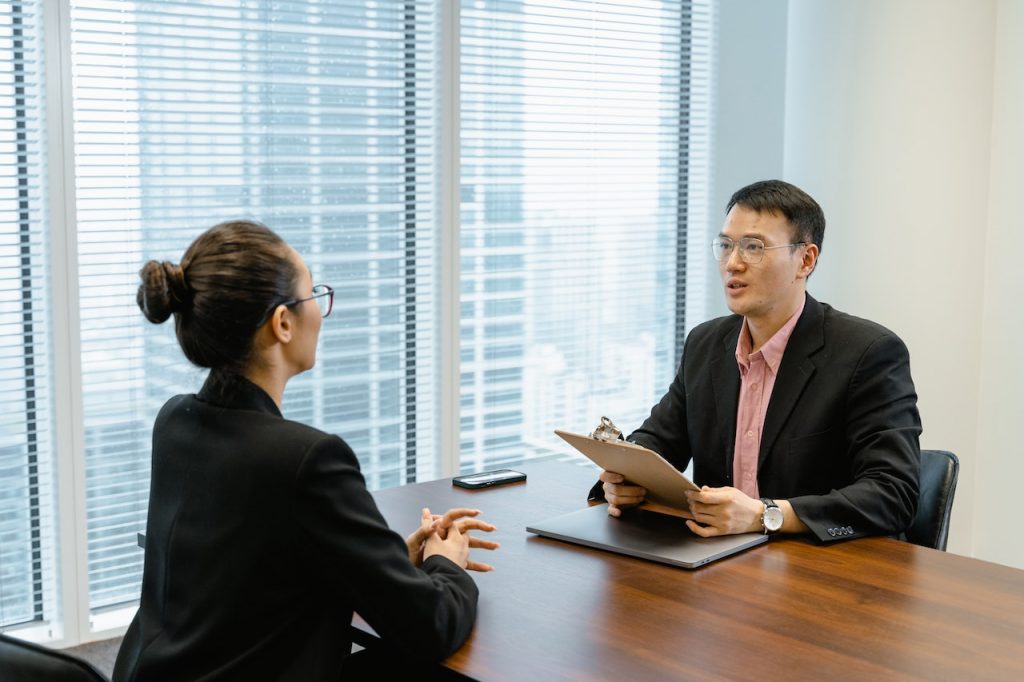 Outsourced research agencies utilise their own tried-and-tested processes to recruit focus group participants. To prevent getting unqualified respondents, the agency will ask the candidates to answer a pre-screening survey. 
The outsourced research firm can boost the quality and number of qualified respondents through the survey. The team will also handle calling and gathering of the respondents to begin the focus group discussion. 
Reason #2: Ensuring Unbiased Findings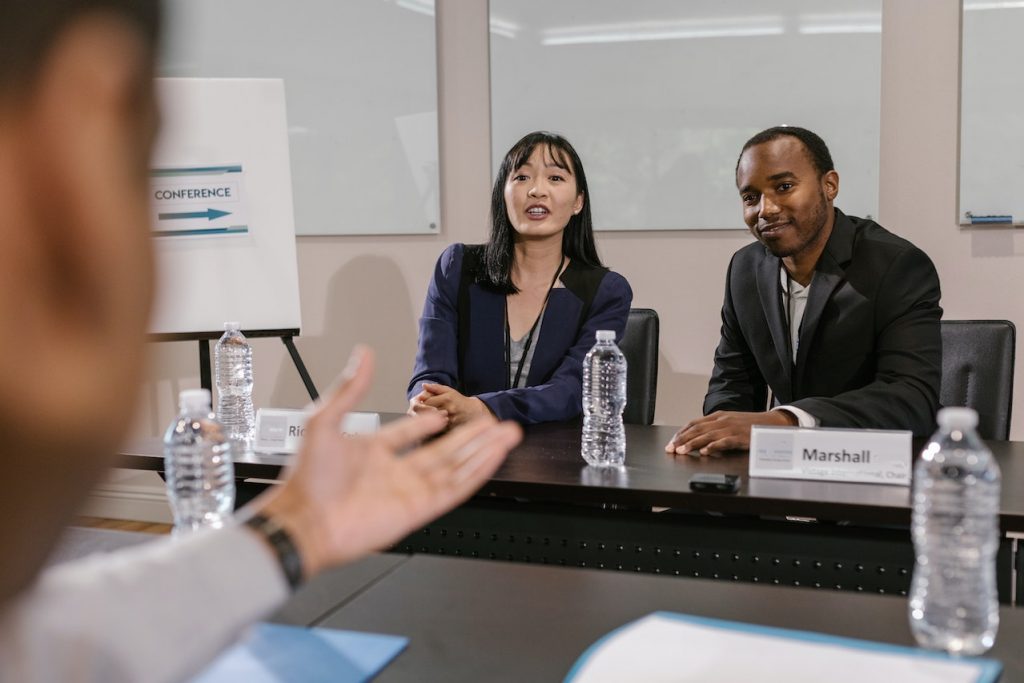 Objectivity is one of the best benefits you can get from outsourced qualitative research firms. This trait is crucial to preventing ethical conflicts within the organisation.
An objective focus group is necessary for the workplace because it offers a fair and balanced ethos to help you simplify the decision-making process. 
A biased result may surface if an organisation chooses to conduct an in-house focus group discussion or FGD. The findings of the team members could be skewed towards being favourable for the product even before the actual research starts. 
Letting third-party service providers conduct the study can give better assurance that you will get unbiased findings.
Reason #3:

Employing

Specialised

Research Techniques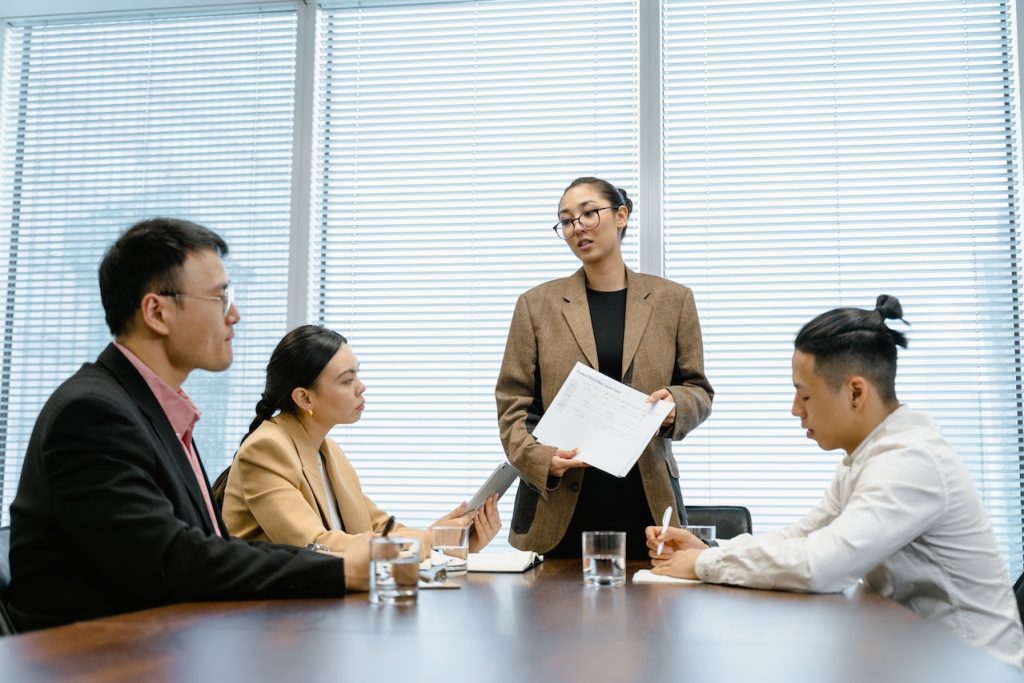 Outsourced focus group moderators have adequate knowledge and skills in acquiring objective and targeted information.
Experts know specific kinds of questions to ask in a focus group discussion, which can include: 
Engagement Questions – These questions aim to build the discussion topic with the participants in a natural manner and create a comfortable atmosphere for everyone in the session.
Exploration Questions – These questions aim to extract information that you can use for business strategies. They're asked at strategic points of the discussion to obtain accurate information about the participant's views and preferences. Exploration questions make up most of the focus group discussions.
Exit Questions – The moderators will ask this set of questions to ensure that they cover everything during the discussion. Sometimes, it's also the part where moderators let the respondents share t

heir thoughts on the

topic or ask

clarifying

questions

,

which

may also

open up

other avenues for sharing more information.

 
Conclusion
Doing market research can be challenging for any organisation without a dedicated research arm, especially if they plan to do a focus group session. It'll require staff training or assigning additional tasks to employees to ensure it's carried out properly. This option can take up substantial amount of time and resources.
On the other hand, hiring an outsourced focus group moderation team can be cost-efficient and effective in helping businesses collect data and information from their target audience. Agencies like Media Manager, one of the top market research companies in Singapore, can help you obtain the quality data you need through focus groups with its highly experienced team of research experts.
You can learn more about our services by sending us a message at https://www.mediamanager.com.sg/contact/.