The creation of a product starts with inspiration – usually a problem that customers want to be addressed. After planning, conceptualisation and actual creation, the product also undergoes different testing and trials. However, no matter how successful the resulting product is, it's always best to hear from users first. This is why a focus group discussion is a great way to learn more about customers and potential users before launching a product.
The success of your product depends on its profitability, which also stems from customer demand and usability. Considering the significance of these qualities, how can focus groups help in ensuring you are launching an effective product for your target market?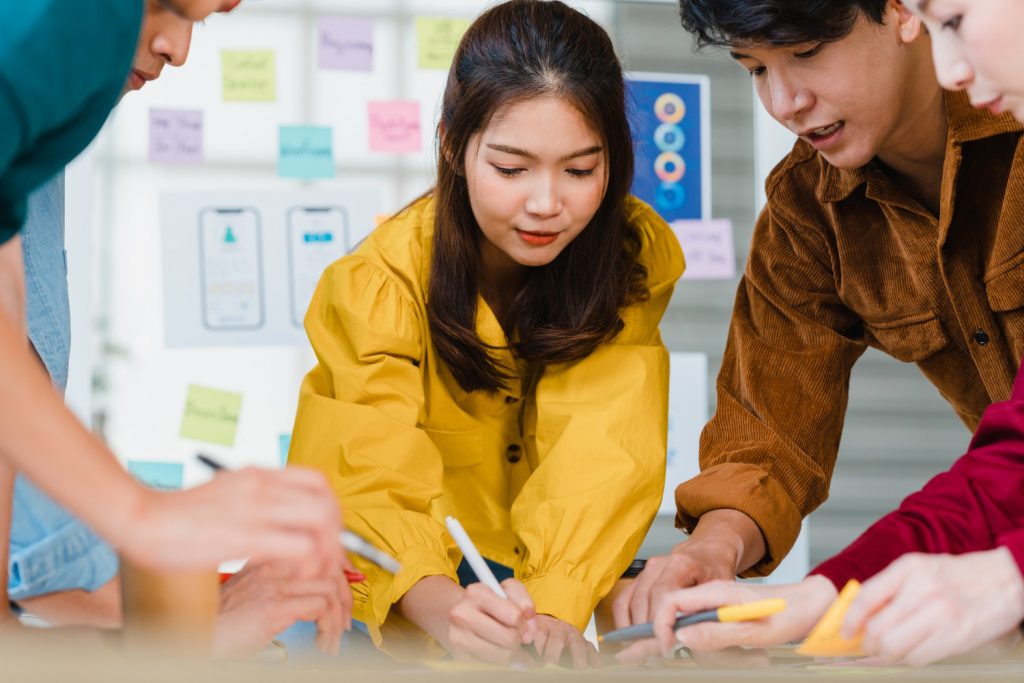 The FGD or focus group discussion is a research method used to draw out qualitative results. It involves a set number of participants to collect insights from.  Many companies today prefer to use quantitative market research methods as they sometimes make it easier to determine what features work, and which don't.
While numbers are important, qualitative results matter as well. Conducting an FGD is one of the most accurate and effective ways to collect feedback from your audience, which is vital before creating and launching a product.
A Question of Needs and Wants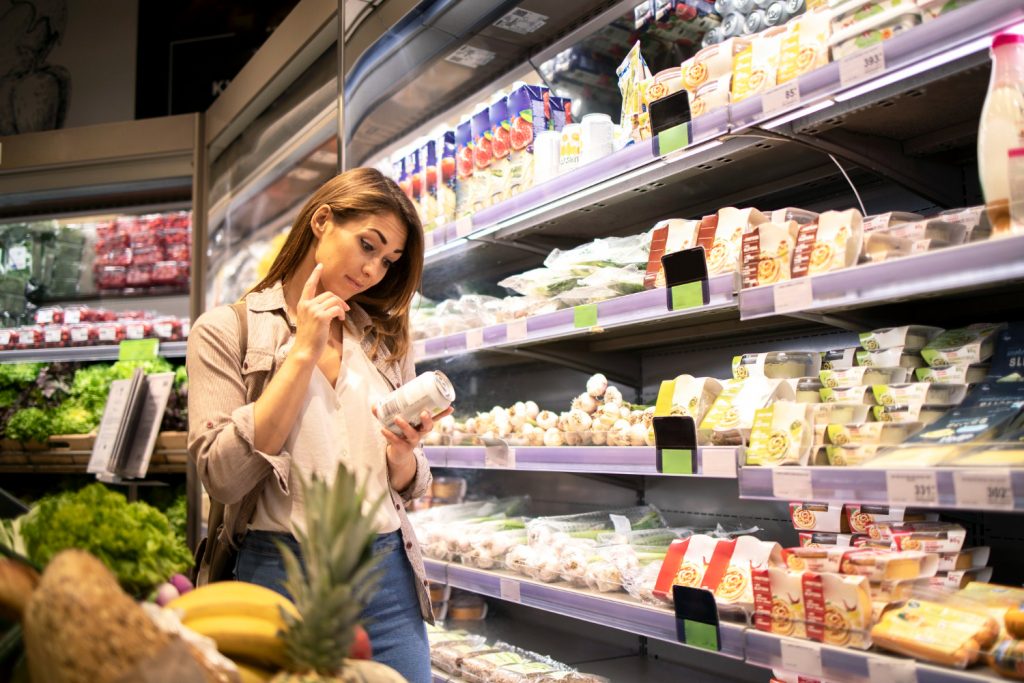 Business ideas come from the desire to address the needs and wants of users. One of the trickiest parts in this process is determining which ones are best solved first, or does the market really want them?
According to The Business Professor, customers are usually unaware that they need or want a product until they see the product. FGDs can help determine if these perceived needs or wants will work well with users. Feedback from participants can be used to improve your product. Conducting FGDs among users can also enhance a company's image as it shows how they are genuinely concerned about customer opinions.
There are different methods to conduct a focus group discussion depending on the type of product you want the participants to try. Through these methods, one can obtain more specific kinds of information and enhance focus group participation.
Understanding Consumer Behaviour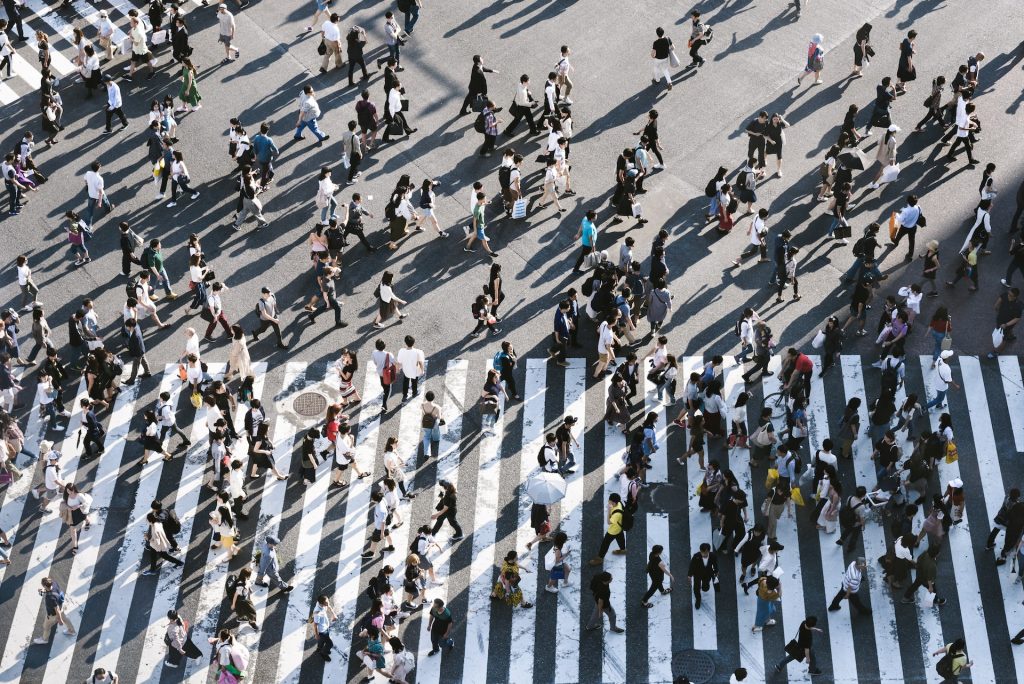 Engel, Blackwell, and Mansard defined consumer behaviour as "the actions and decision processes of people who purchase goods and services for personal consumption."
Learning about consumer behaviour will be helpful in planning and conceptualising your product. Furthermore, other qualitative research methods can be augmented through FGDs to supplement them with accurate consumer perception.
This way, you'll be able to tell whether to push through or to stop first and revise your product, saving you time and money from launching a subpar product.
Develop Effective Marketing Strategies
Focus groups help in improving your products and are also beneficial in formulating different marketing strategies. A good marketing strategy also contributes to your product's profitability. Through FGDs, you'll learn about consumer's perceptions of products that are marketable and know how to sell them better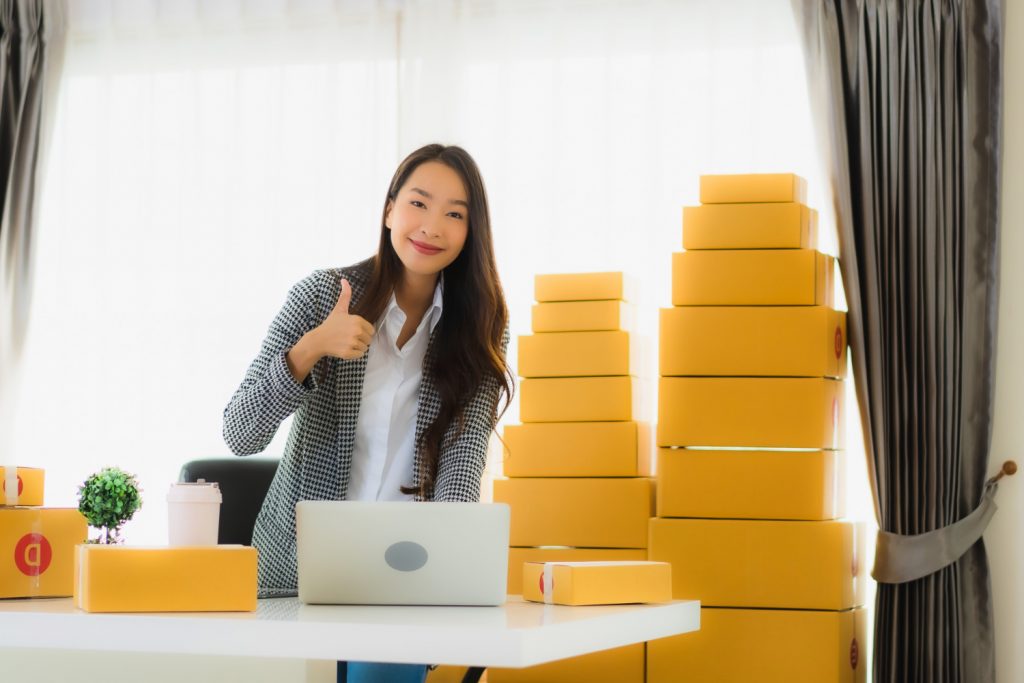 's preferences across generations can be highly dynamic. This is because their opinion towards different products and advertisements are heavily influenced by their personal experiences, societal trends, and timely issues. For example, in a study by Campaign, it is revealed that Gen Zs look for more inclusivity and diversity in the products they use such as apps.
Key Takeaways
Focus group discussion is one of the oldest market research tools existing, but it can be utilised in many ways even up to this day. Conducting one requires skill and experience, and facilities as well. For many companies seeking help in market research, Singapore agency Media Manager is one of the best firms trusted by multinational companies for FGDs and other research methods.
Our services include conducting research and other digital services. If you're curious about our services, contact us by visiting https://www.mediamanager.com.sg/contact/.