Indeed, email marketing has become one of the most lucrative investments for any company from the dawn of the digital age and even today. Your business can use this type of marketing strategy to remain relevant for your target market. But sending promotional emails and monthly letters regularly can take up a lot of your time, so hiring an email marketing agency can be the most viable solution for your business.
According to figures from Datareportal, internet penetration in Singapore reached 90% in early January, making the Southeast Asian nation an exceptional choice for email marketing. Singapore is a gateway to many Asian markets, and you can save time and other resources since many Singapore-based experts are veterans in handling email marketing strategies. If you're still contemplating whether to get agency services or not, these notable perks might help you decide if this option will work for your company.

#1: Agencies Help You Understand Your Competition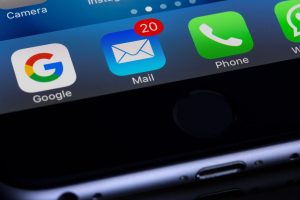 One of the biggest goals that businesses have in email marketing is to become more recognisable in their target client's inbox. If you aim to achieve this goal, you need to know more about your competitors to develop an efficient email marketing strategy that offers the best results. It is one of the reasons why market research is important for businesses.
If you hire a reliable email marketing firm, it would be easier to obtain information about other companies in your industry. It will help you determine how they reach out to their clients and promote their offers. The research data can also give you an idea how competitors present their brands to the market. As a result, it can help you formulate a strategy that will allow you to stand out in your niche.

#2: Assist in Creating Landing Pages and a Lead Funnel
Collecting email subscribers require creating a landing page with a contact form to obtain their email address and relevant information. Through it, you allow readers to enrol in your email list or newsletter.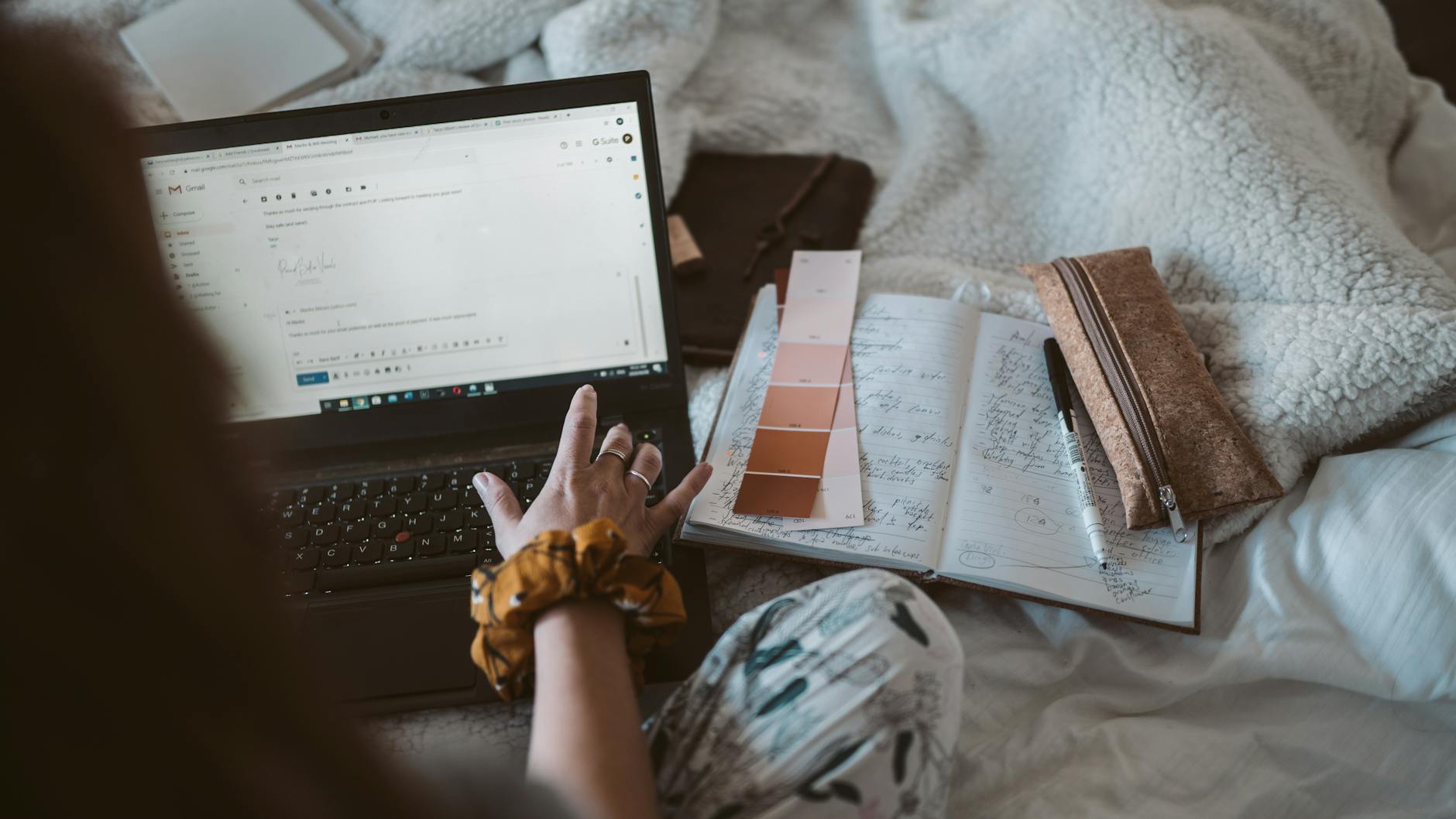 If you work with email marketing experts, you can task them to create a landing page with a great call-to-action hook. In addition, these digital marketing professionals are also capable of providing a complete lead funnel. It is one of the ideal strategies when looking for the most efficient digital marketing strategy for your business. After signing up, users are redirected to a thank-you page that displays special offers like limited-time offers or trial membership.

#3: Sends Welcome and Follow-up Emails
To ensure that you reap positive results from your email marketing strategies, you must get your market's trust. An experienced agency can help establish your trustworthiness in various ways, such as sending a compelling welcome email to help your audience know more about your brand. If you send an effective welcome email, you'll have better chances of having higher click-to-conversion rates.
Aside from the welcome message, the agency can also help build a series of follow-up emails to help establish a long-term relationship and increase your retention rate. Subscribers will receive emails automatically in their inboxes at predetermined and regular intervals, which can span anywhere from several days up to a few weeks.

#4: Creates Newsletters and Promotions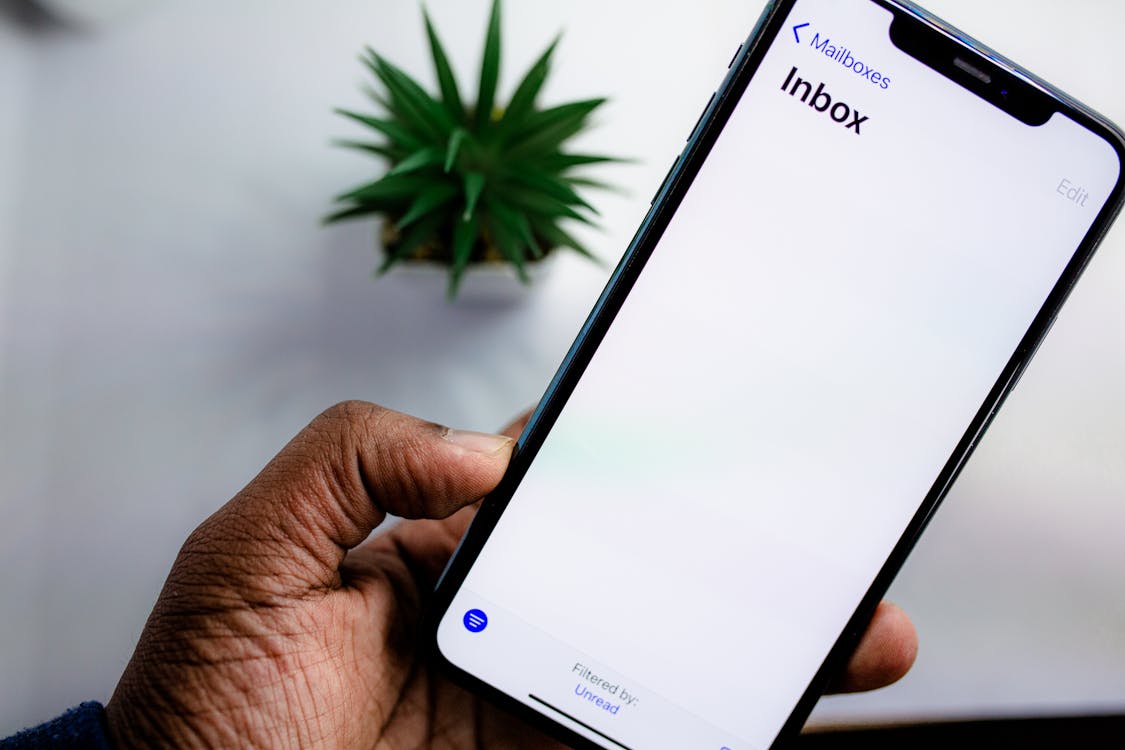 After the welcome email and follow-up email series are created, you may push through with promoting your brand through your email marketing scheme by regularly sending updates to your subscribers. Email frequency may vary depending on your goals, or customer preferences, but an accomplished email marketing team knows how to determine what is best for you.
It is crucial to send your subscribers different types of content apart from promotional emails. Agency email marketers can help you create informative newsletters or weekly updates to keep your brand on top of your audience's mind.

#5: Analyses and Monitors Email Marketing Effectiveness
Like all types of digital marketing strategies, email marketing needs regular monitoring. Agencies usually include analytics in their services to let you understand which part of your strategies work and which ones need improvement. For example, they can help you figure out if you need more impactful subject lines to boost your open rates.

Conclusion
If these benefits convince you to look for the best email marketing service provider, you will need to find the right one that can provide everything that your company needs for a successful email marketing campaign.
One reliable digital marketing company you can trust is Media Manager, one of the leading digital marketing companies in Singapore that helps businesses by coming up with effective and results-driven tactics to achieve their marketing goals. You may reach out through https://www.mediamanager.com.sg/contact/ to know more about our services.