Many people believe that embracing digital marketing can impact business growth. This is true as any business must equip itself with evolving and recent trends. Every business, thus, needs to have a strong online presence today to acquire and retain customers.
No doubt you've heard about digital marketing services, but you probably don't know which one to get or what they are exactly. In this article, you'll get valuable information on these digital marketing services or solutions and find out which one is perfect for your business. The key is to understand and analyze each one of them.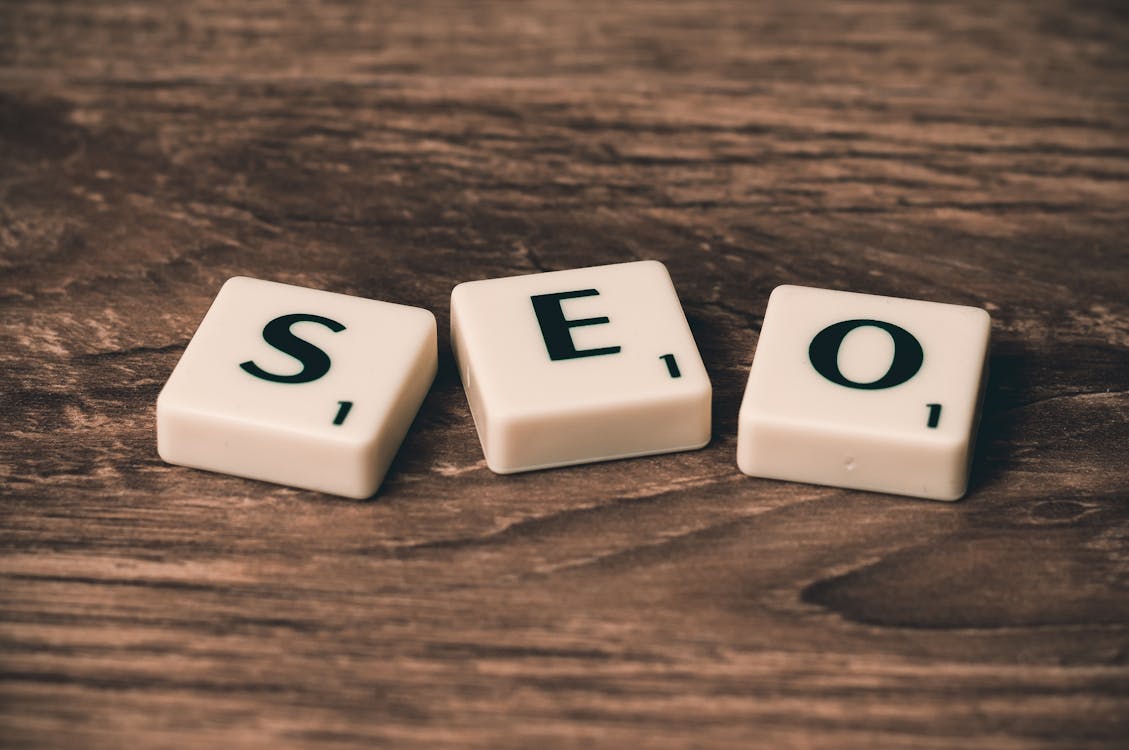 Ideally, you want your customers to find your business right away when they search for the products or services that you offer. This is where Search Engine Optimization (SEO) can help you. It is the process of designing and developing your website to improve its ranking on search engines and increase visibility and traffic for relevant searches.
With SEO, you can attract customers who are already interested in the products or services that you offer and make your business more discoverable. For instance, you own a roofing company. You offer roof installation, maintenance, and repair services. You also have an article about the benefits of roof maintenance. When you have a good SEO strategy, people searching with keywords like "roof installation services" or "why roof maintenance is important?" have the chance of finding your website or article – and therefore, your business.
And that's how SEO works. Having an effective SEO strategy not only helps attract customers but can also give you an edge over your competitors. Also, if you consistently show up on the first page of search engines, it means that you are recognized as a trusted source of information; thus, establishing your credibility and authority. When you are credible, people will eventually trust you.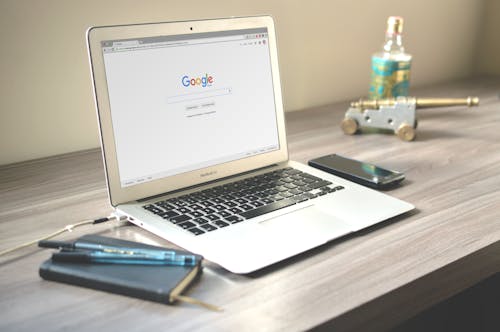 Search engine marketing (SEM) is the practice of using paid advertisements that will help increase the visibility of your website on Search Engine Results Pages (SERPs). It comes in various forms, including pay-per-click advertising, cost-per-click (CPC) advertising, cost-per-thousand-impressions, and paid adverts.
Like SEO, SEM helps you build a strong presence online and reach your business objectives. Commonly referred to as Google paid search ads, an excellent SEM strategy can reach your customers instantly and increase brand awareness. And with the help of a digital marketing company, you can make your ads appear specifically to customers who are searching using keywords connected to your business.
If you choose SEM as your digital marketing strategy, it is better to have a highly experienced digital marketing agency manage your SEM campaigns. An expert SEM consultant can deliver customized services that will help boost your business potential and revamp your website to generate more traffic.
If there's one strategy that you should not miss out on, it's certainly email marketing. Why? Simply because people around the world are using email, and you should too. According to Statista, the number of global email users amounted to four billion in 2020. And by 2025, it is expected to grow to 4.6 billion users. By doing email marketing, you can send mass emails to promote your business or strengthen your relationship with your customers. You can reach out to a huge number of people within a short amount of time.
With email marketing, you are likewise able to entice customers and persuade them to do business with you. Plus, you can inform your existing customers about your latest promotions and activities. Regardless of how big or small your company is, email marketing is proven to be highly effective in marketing and growing one's business.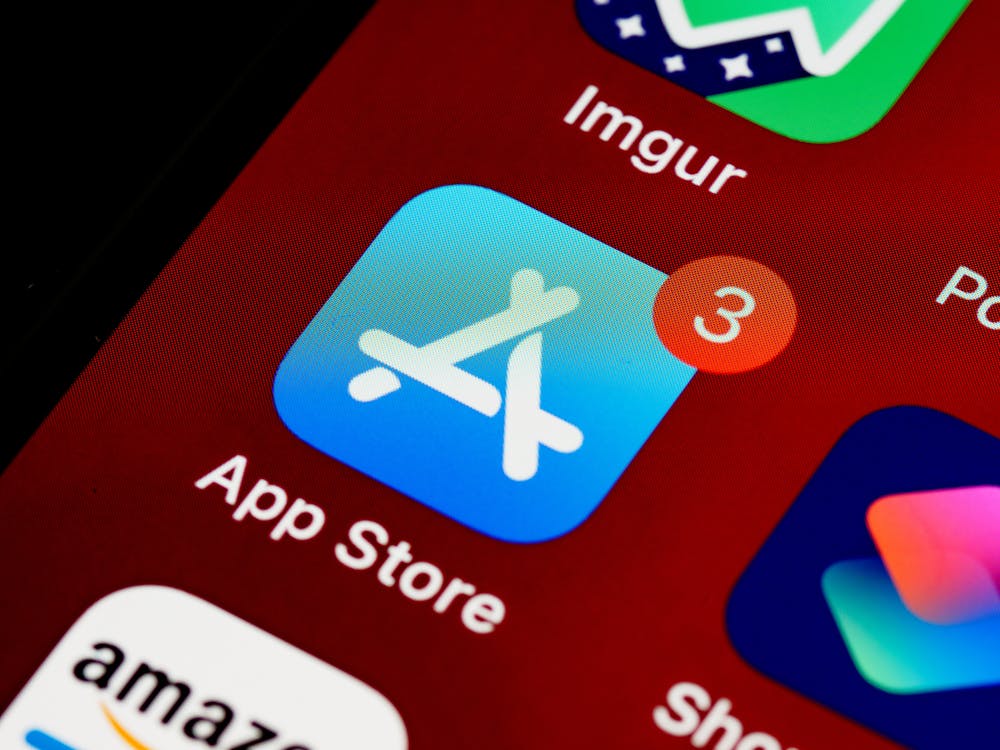 Does your business have an app? Then, make sure it is properly optimized. With App Store Search Optimization (ASO), you can increase your app's search ranking. The higher your app ranks in an app store's search results, the more visible it becomes to potential users or customers. And when more people see your app first, it maximizes the chance that they will download and use your app.
If you opt to implement ASO, it is essential to first have an in-depth understanding of your target audience as well as the relevant keywords in finding apps.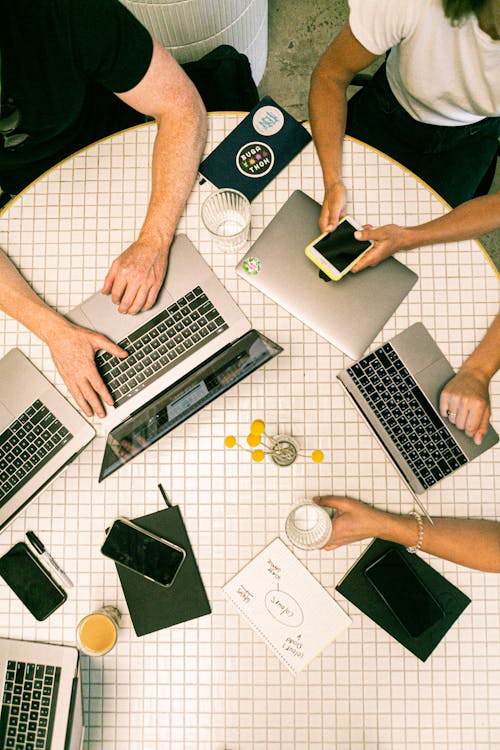 Conclusion
Think of these digital marketing services as the most effective and powerful tools to grow your business. And when it comes to implementing the strategy that best suits your goals, it is important to get in touch with a digital marketing agency or an SEO consultant. And we at Media Manager are ready to help your business grow. Contact us today.