Finding stability in a rapidly evolving world is the imposing challenge that the Information Technology (IT) industry faces today. As hardware improves at dizzying speeds, so do software developers need to keep up. As the public needs and demands quick changes, commerce and industry must follow suit just as quickly.
Digital marketing is no exception; the average digital marketing consultant today needs to keep abreast of swiftly shifting user wants and needs, along with the flurry of technological and social transformation which require new ways of thinking and doing.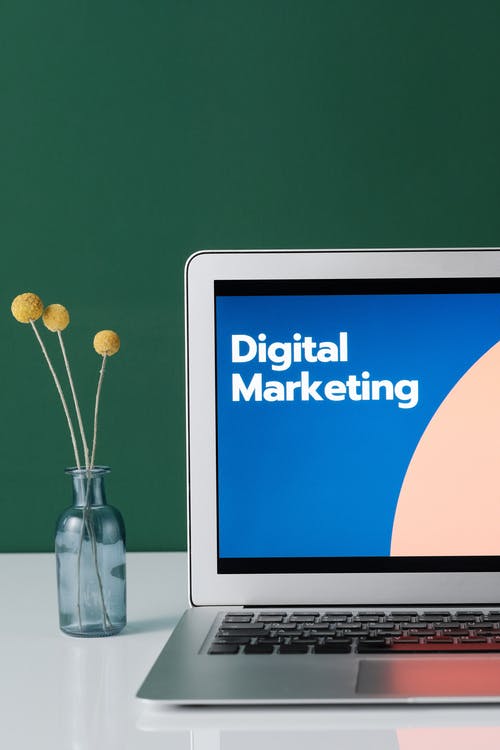 Keeping Apace of Industry Changes
The global pandemic of 2020 radically changed society's way of life in the digital era. In terms of utilities, it accelerated the adoption of information-communication technology (ICT) devices worldwide and compelled their use in new domains and ways that were hardly utilised before.
McKinsey Digital Consulting found that the pandemic hastened the utilisation of e-commerce by 10 years in just 3 months, which reduced marketing pressures and resulted in budget cuts for marketing.
Given how the pandemic changed the way decision-makers steered their marketing machines, many companies have shifted to new cost-effective marketing strategies. Today, many businesses are allocating more resources to the use of digital media over physical events or traditional forms of advertising. Since the trend of taking the online road is expected to continue, a reliable digital marketing expert must not only be creative but must be more attuned to changes in technologies and platforms to find relevant and strategic marketing solutions.

Volumes of Competition
Competition in the virtual world comes not only in the form of commercial rivalry but from the very volume of information available online. On average, any campaign for a brand or company has to compete with 500 million tweets, 576 hours of YouTube content, and 4 million blog posts for viewers' attention.
In Singapore, digital marketers face the same challenge as their compatriots around the globe. The unique thing with rising economies is the way they maximise older digital marketing methods with newer ones. To keep profitable with classic methods such as email marketing, Singapore companies balance their blast of information by creatively combining email, social media, and other digital forms of advertising to reach the target audience.
On the other hand, Omnichannel marketing is a creative technique of creating seed content and building upon it to spread across different sites and re-directing traffic back in to the marketer's website.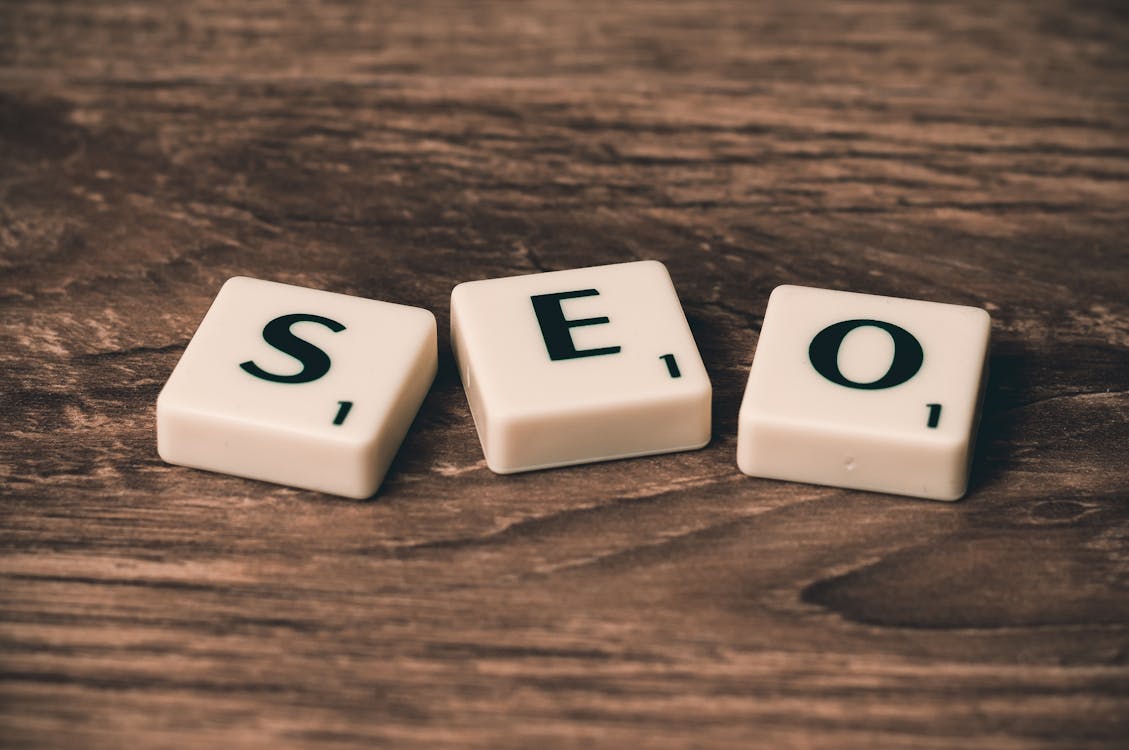 Changing Consumer Needs and Client Relations
Mckinsey also reported that 60% of companies across sectors witnessed new buying behaviours over this past year. This shows how unstable public wants can be and how a radically evolving consumer base can shift entire marketing direction.
The challenge then is deploying techniques to get real-time consumer feedback and other data. Digital marketing needs to get consumer sentiments as fast and accurately as possible.
Partnering with an email marketing agency can significantly help the position of a company to listen, talk and analyse their target markets and quickly consider immediate wants, needs, and intents across different demographics. Email is less intrusive than social media or messenger app notifications and gives recipients enough space to reply comfortably.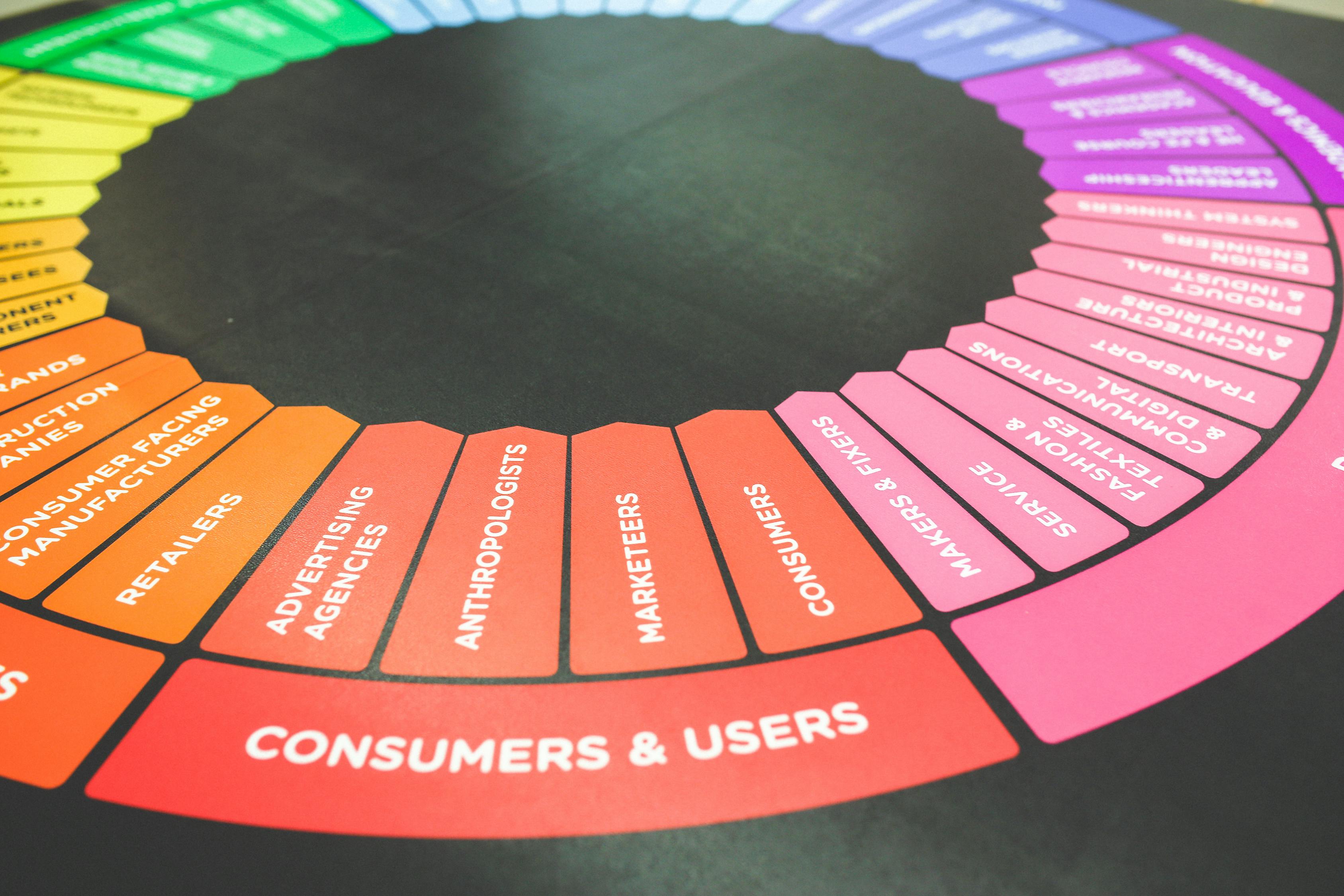 Strengthening the Basics
As e-commerce and web-based business interactions become the norm, keeping at pace with industry changes, developing the ability to handle heavier competition, and enhancing client–company relations are the new challenges of the day for digital marketing.
Despite the birth of new and creative market research strategies for companies to adopt, it remains essential for businesses to establish themselves in the basic and time-proven methods. Email marketing, focus groups, and events are still relevant thanks to developments in communications technologies.
Finding services to create and deploy a sound email marketing strategy is still a beneficial move for any company looking to revitalise its marketing campaigns.
With thousands of digital marketing firms you can find online, teaming up with a reliable agency can sometimes be a frustrating search. One such trustworthy and hardworking agency is Media Manager, a Singapore-based digital marketing firm with years of experience in helping brands grow. For more information on our services, or if you have enquiries, visit us at https://www.mediamanager.com.sg/.