Running a business can be a remarkable feat, but when it is based in a small community, it can be hard to attract a huge following. Having better understanding of how your business can benefit from getting quality SEO services Singapore and global companies provide can help.
By knowing these benefits, it will be easier for your target audience to find the information that they need on your website and increasing online exposure can be achieved at a significantly reduced cost. You can reduce reliance on (or even set aside) marketing initiatives that come with a hefty price tag, such as ad placements on local publications.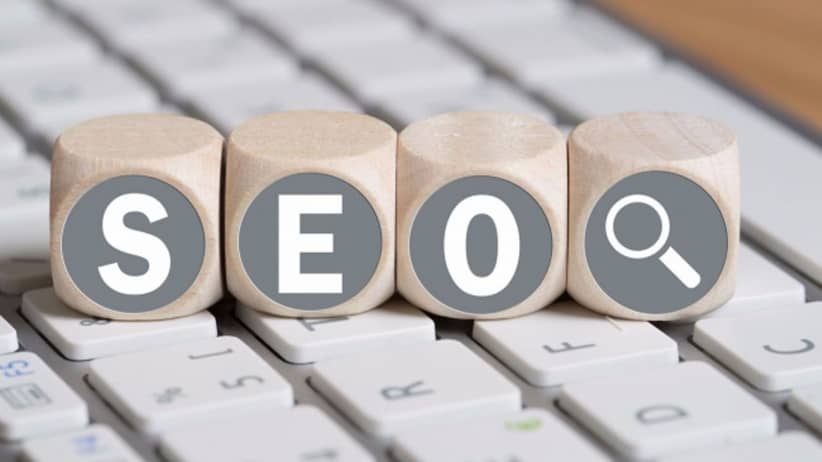 Search Engine Optimization (SEO) is a necessary process utilised by an expert SEO agency in boosting organic traffic for your website.  By applying SEO best practices, search engines will better understand the purpose of the information found on your website.  This will then allow them to show your site for relevant keywords or phrases.
Using the right keywords, content or page headlines is only a part of an effective SEO strategy.  Several technical tactics can be used to increase your business' chances of being found by your target audience.
Here are six reasons you should pay more attention to your SEO strategy.
1. Website Traffic Increases
Websites that have earned the top positions on the search engine result pages (SERPs) receive a huge portion of the impressions and snaps, so being here can drive huge improvements for your website's online exposure.
Optimising your website for SEO also involves incorporating keywords or search phrases in your title tags and meta descriptions, which are shown in search engine results. Ensuring each piece of content in your website has relevant tags can increase click-through rates and consequently, your targeted website traffic.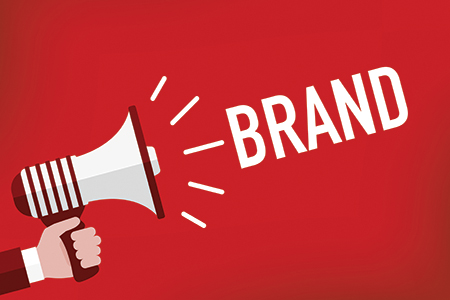 2. Brand Awareness
Getting to the top results in search engines boosts awareness for your brand as it is among the first pages that users see and is most likely to gather more information from.
Additionally, being on the first page of search rankings results establish a sense of trust and confidence. Businesses in these positions are seen as authoritative or thought leaders in their respective industries.
The higher your pages rank, the more possibilities for your target market to connect with your brand.
3. Stay Ahead of the Competition
The search engine results list is a race to the top between businesses in the same industry. If your competitors aren't investing in SEO, then it will be easier to climb above them. However, to rise above the companies already using SEO, you must find highly skilled digital marketing agencies.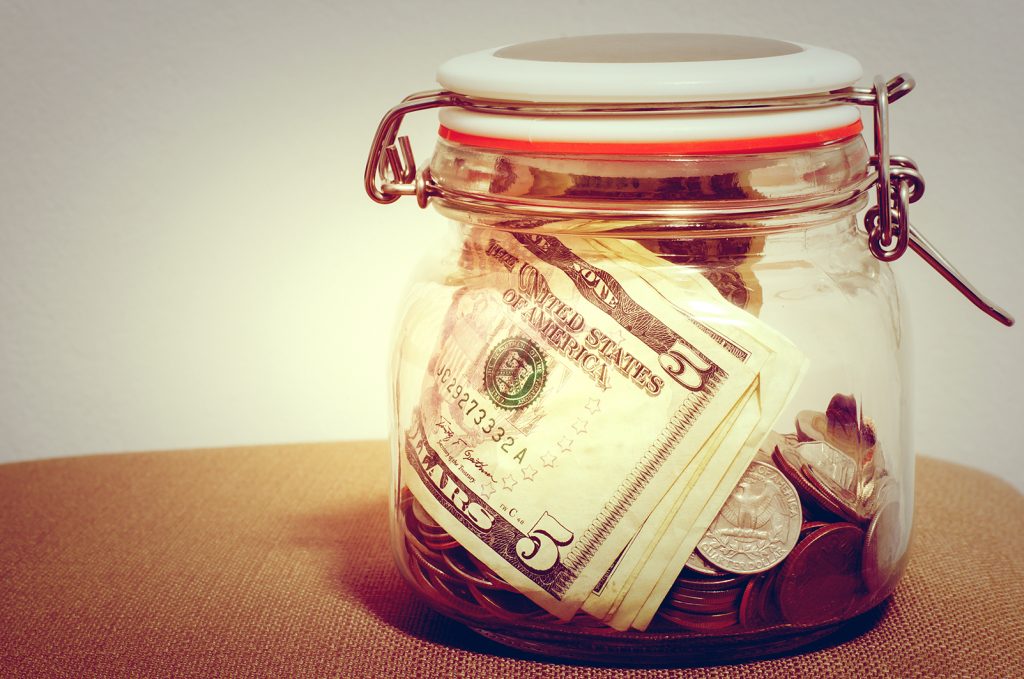 4. Maintaining Cost-Efficiency
Search engine optimization is a low-cost form of marketing in comparison to other types, such as PPC where you must pay each time an ad is clicked on.
The investment is relatively low compared to the potential benefits that correct strategies can yield for your business. The right SEO practices can still deliver traffic years after their implementation.
For example, SEO-optimised, high-quality blog content about a timeless topic can continue contributing to your website's organic search traffic years after it was published.
5. Focusing on Users
SEO is economical as a marketing strategy because it is backed by user research. You're investing your efforts in methods your target audience is showing interest in. You're directing your content to people that are looking for it, right now.
Instead of guessing and hoping that prospective clients see the campaign your digital marketing agency created, you can develop your output to ensure you're attracting the right group of people. This is called the inbound strategy, which is much more effective than outbound strategies, such as cold calling.
6. Attracting Long-Term Results
Unlike PPC where results stop once the advert is stopped, SEO delivers long-term results even after the campaign ends.
You can make the most of your top-performing content by repurposing them and promoting them on other platforms so more of your target market will get the chance to see them.
Results of good SEO keep on giving, that's why it's worth exploring. Regardless of the size and location of your business, you can attract the right people by optimising your website for humans and search engines.
Conclusion
Today, numerous ways are available to help companies and businesses take off the ground and improve their visibility and traffic online. One of the most popular and economical is search engine optimization (SEO). With the help of a digital marketing company specialising in search engine optimization, Singapore and global businesses may elevate their brand's profile to the next level – resulting in increased engagement, conversions, traffic, and more.
Are you on the hunt for an agency to help you plan and execute marketing strategies? Well, look no further than Media Manager, a digital marketing and market research agency based in Singapore. Contact the team at https://www.mediamanager.com.sg/contact/ and let's start with your project today!