In the information age, social media marketing is not limited to businesses promoting their products and services — but also extends to defining and strengthening their brands by having a credible social media presence. This positive image can be attained by publishing credible content that can make a business visible online, built from good relations with its community. That way, businesses can attract more customers and sales as audiences will end up trusting their credibility and brand image.
Back to the Beginning
Social media can be defined as an online communication platform where users form communities, connect with each other, and share content or conversations between them. Businesses, especially those that do not have huge marketing budgets, can use content publishing as an organic way to increase their online visibility and credibility.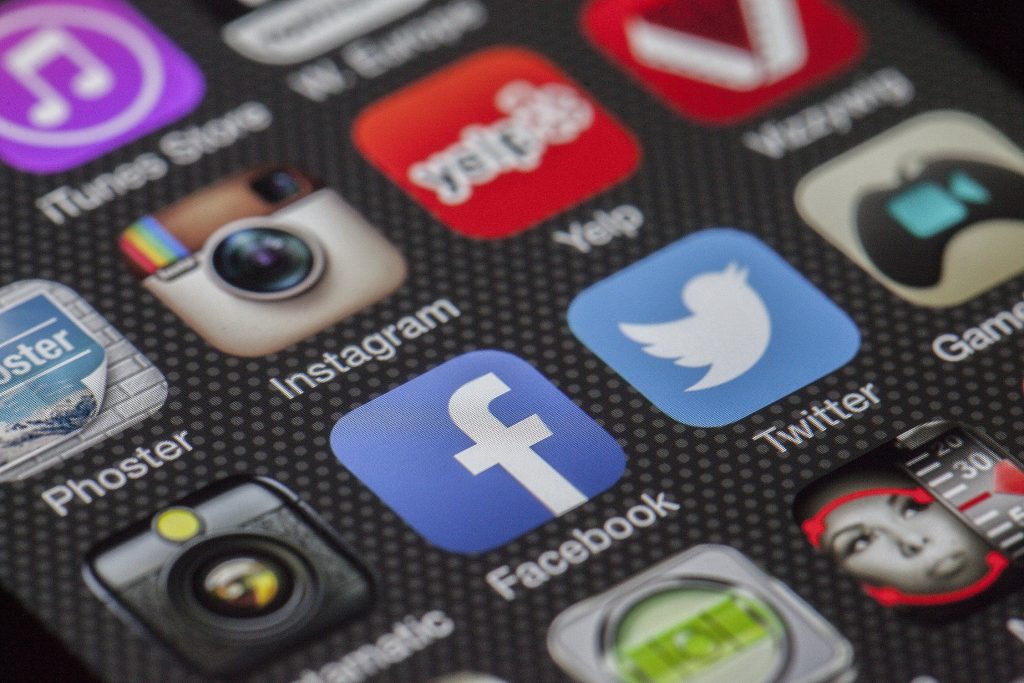 Social media is becoming more popular these days due to monetisation perks, as what can be seen happening on Facebook, Twitter, and other major social platforms. It allows both content creators to turn their effort into money-making endeavours. Can you still recall those social media platforms that started from content publishing alone? One such example is YouTube, where sharing of video content was the main feature. Its objectives were simple and user-focused: to help people share ideas, present content, and create communities through online video hosting.
What to Post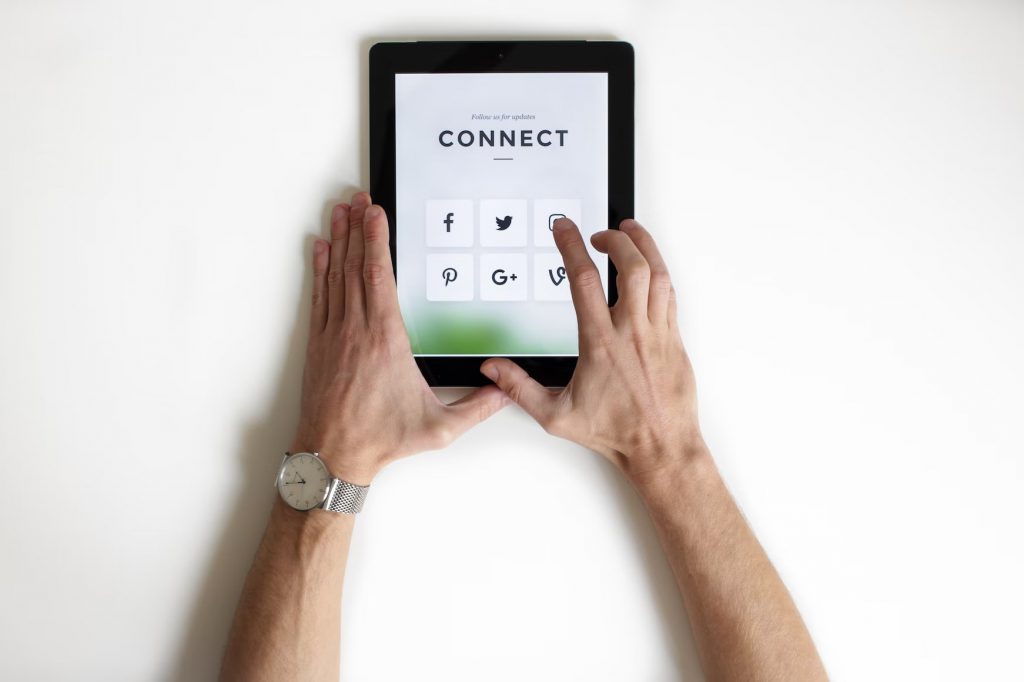 Next in line is the "type" of content that every business account can post on their socials. There are blogs, stock photos, and an extensive choice of content to post. Listed below are points that you can follow to appeal to your audience and potential customers.
Visual Content – Publishing visual content is a huge advantage for businesses to hit "two birds with one stone"— such as the visibility and credibility of their brand, given that people prefer seeing visual contents like product images over plain, text-only posts. Some great examples would be actual product images or data-rich infographics with content related to your brand.
Reference-based Content – Basing your content on reliable sources should be a top priority. Sometimes, readers or audiences can measure your content's credibility at first sight, with the help of the references you cited. Here is a tip: you could go to a social media marketing consultant to acquire reliable information sources or perhaps, a list of reference-worthy websites.
Updated Content – Change is said to be the only constant thing. News and information are similar to change in a way because keeping up with trends is vital in digital marketing. Your posts need to contain up-to-date information, as outdated ones may sometimes need corrections or additional details – one of the many tips a reliable social media marketing company can impart to your business. Even "non-expert" audiences can tell if the information is up-to-date as they're most likely following multiple sources. For example, sending a simple chat line among online users in public forums could help boost your brand visibility and market awareness. Being visible and credible lessens the chances of people playing gamble in trusting your company; they'll feel more confident and assured with your trustworthy traits.
Staying Credible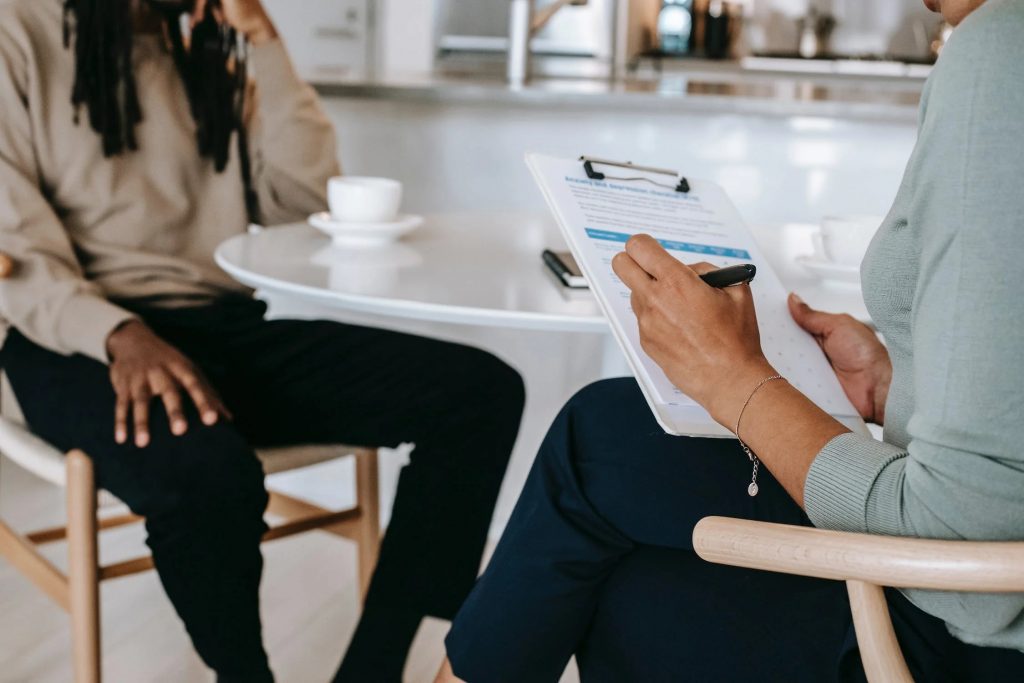 Now, once you have published credible content, your website or platform traffic will surely increase, in addition to the potential sales of your business. It is also the reason why you should maximise the advantage of having a credible social media presence, wherein your online community is your biggest asset. When good word spreads, your business and your community will keep on growing.
Conclusion
Lastly, you could avail of social media marketing services to get professional assistance regarding assessing your content and creating content strategies to make them more credible. To know and grow more, reach out to us, Media Manager, a leading social media marketing company in Singapore with expertise in digital marketing, social media strategy consulting, and more. Contact us through our website by sending your enquiries to https://www.mediamanager.com.sg/contact/.