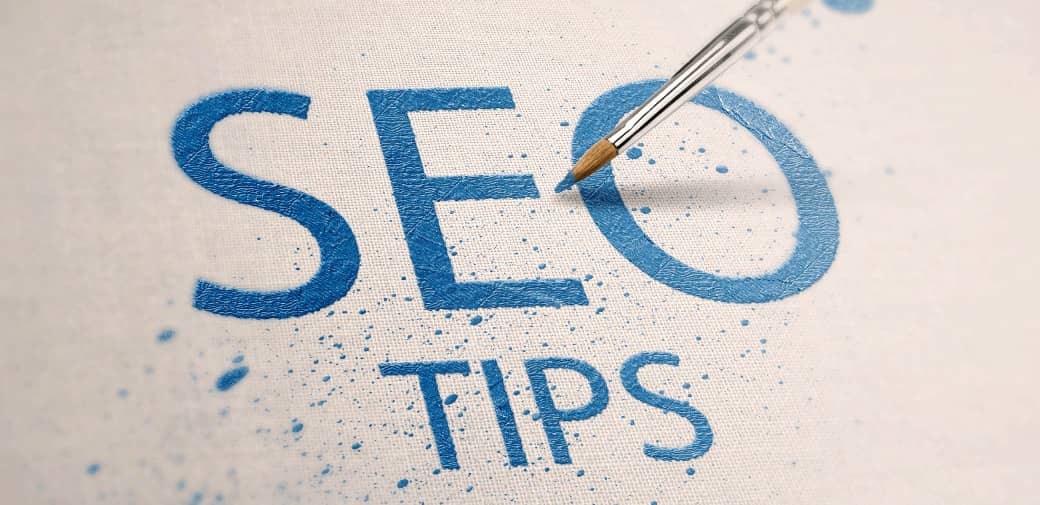 The focus of SEO or search engine optimization is to have search engines find your site and to specifically rank your relevant pages. The process of optimization is not a one- time only process, it requires close maintenance, tuning, and constant testing and updating.
Below is a four- step checklist for search engine optimization.
Step 1: Target Analysis
Research your target audience and aim your site content appropriately.
Competitive analysis. Examine rank­ings of competitive websites to determine an effective strategy. Use tools if needed.
Nominate initial keywords. Develop a list of targeted keyword search terms related to your market segment. Try it this way: If I am the one searching the web, what would I type to find a business website or page? Or, simply ask your customers.
Step 2: Keyword Research
Keyword analysis, after nomination, identify your targeted list of key­word. Use your initial list to determine how many websites are competing for such key­words. Prioritize keywords and phrases, plurals, singulars or commonly misspelled words.
Clearly define your objectives in advance so you may begin with a sentence, but you must break them down into a more specific keyword.
Step 3: Meta Data and Content
The meta description is a short introduction of your content of text that appears under your page's URL in the search results.
Keyword, should be in Meta Title and Description.
Target at least 300- 1000 words for content.
Linking keywords or phrases to your other posts.
Freshen up your website updates, two to three scheduled updates a week is enough.
Step 4: Properly tagged images
Many people forget to include a proper attribute to images when they upload images to their content. This is definitely something you should not forget to fill because Google cannot 'see' your images, but it can 'read' the alt text.
Describe your image in the alt text as exact as possible and it will aid in increasing your chances that it will appear in Google Image search.
Step 5: Test, Measure and Optimize
You need to understand where your ranking is in order to accurately assess your future strategy. Search rankings are an indicator of your progress and website improvements.
Avoid using capital letters in URLs. Windows servers are case sensitive so keep them at lowercase.
Cross-device compatibility. Will your app run on any given screen size or device?
Maintenance. Addition and modification of website con­tent are necessary to continuously improve search engine rankings.
We all know how important to optimize your website for the search engines, because, it will help your website to be positioned properly in search engines and also helps your buyers to find your website in the first place. Getting found in the first page of search engine is not hard, all you have to do is to make sure you do everything right in the first place beginning at your home page up to every other page that your website has.