Even billion-dollar conglomerates that are already household names and Fortune 500 companies famous around the world are not immune to embarrassing failures because they are still susceptible to mistakes and blunders. This vulnerability to commit decision-making mistakes is the reason why plenty of seasoned business owners and young entrepreneurs alike are investing heavily in digital marketing services. They believe that this will unlock windows of opportunity and help them reach their target audience and potential clients at an exponential rate. This is a sound decision because billions of people around the world are glued to their devices all the time. The opportunity to spread like wildfire online is a mighty foolish thing to waste.
But aside from choosing the finest digital marketing agency Singapore has to offer and looking for new and innovative ways to stay a few paces ahead of the competition, there are certain social media marketing traps and pitfalls that newbies must avoid at all cost. These can set them back and derail them from their goals.
Focus on the Fundamentals
Instead of getting dazzled by the smoke and mirrors of social media websites and going overboard with different filters and effects, spearheads of marketing should master the fundamentals. They should go back to basics before they attempt more advanced techniques. Tried and tested tactics like developing an effective email marketing strategy as well as conducting cold calls at strategic times can pay off big dividends when executed properly. These effective tactics, combined with new and advanced techniques that come hand in hand with technological advancement through the years are a surefire recipe for success.
SERPS over Selfies: Break the Code
Digital advertising teams and SEM Marketing specialists should also closely monitor subtle and volatile changes in search engine algorithms such as Google, and human engagement platforms like Facebook and other social media sites. In doing so, they can adjust their course of action accordingly to adapt and evolve with the changes. And while celebrity endorsers and personalities who smile and post for selfies are a great way to create buzz for the brand, it is highly recommended to channel their energy and valuable resources on SEM Marketing experts. The latter will help them dominate the SERPs on a consistent and sustainable basis.
Through extensive, diligent and exhaustive research, you can reach the top of search results and stay there for good measure.
Brush Up on Branding
Just like the swoosh of Nike, the Golden Arches of McDonald's and the classy red ribbon of Coca-Cola, young companies should aspire to have a memorable brand name and highly recognizable logo. International recognition is a milestone indicating that they have indeed reached the pinnacle of success. It goes without saying that skimping and cutting corners by hiring mediocre graphic designers who just slap together images in a confusing mess is a definite no-no. Marketing teams should look for genuine artists, web developers, and branding experts who are passionate about their craft, aligned with the mission and vision of the company as well as in sync with the identity of the whole brand.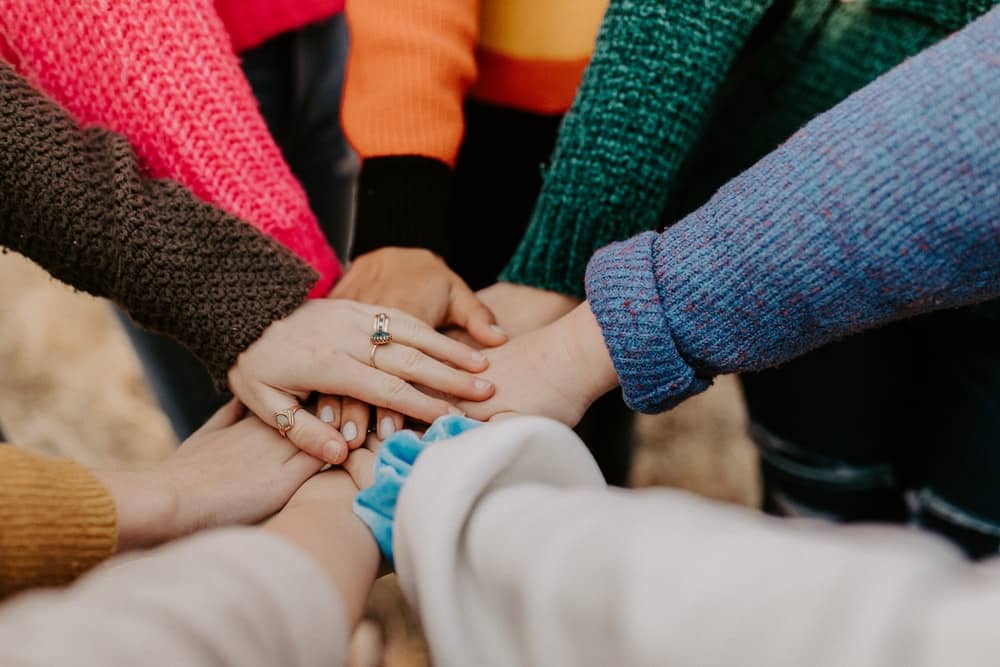 Strength in Numbers
Finally, after building a solid foundation with branding as well as making it big with top shelf marketing, companies should take care of their customers, stakeholders, and general audience. Many big corporations neglect the suggestions, insights, and opinions voiced by the public, which often led to dire consequences as they lost their market's confidence. Therefore, it is crucial for consumer-oriented companies to prioritize the wants and needs of their customers if they want their loyalty in the foreseeable future.
Conclusion
It is important for young entrepreneurs to trust their instincts, take calculated risks for high rewards and evolve with the various changes brought about by new developments. But they should also master the fundamentals of marketing, focus on their original vision and stay grounded to their objectives as they invest in improving engagement and maintaining brand-community relationships. Our company, Media Manager, is a leading industry expert in the field of digital marketing, search engine optimization and information technology. As the needs of our clients change constantly with the considerable expansion of their businesses, we are here to take charge and lead the way for a seamless transition to the next level. Contact us today about your project.