Nowadays, more people rely on the Internet when looking for items or services that they need. It makes eCommerce even more necessary in today's business setup. But businesses have to step up if they want to overtake their competition. One of the best ways to ensure your company's success is to work with the right agency that offers effective digital marketing services.
Having an online store is no longer enough to generate more revenue for your business. You must exert more effort to optimize your website online. Therefore, looking for the best digital marketing companies in Singapore could be an ideal way to get ahead of the pack. But without efficient marketing strategies, it would be impossible for your business to reach its business objectives. If you want to ensure your company's triumph, here are several digital marketing tactics that you must keep in mind.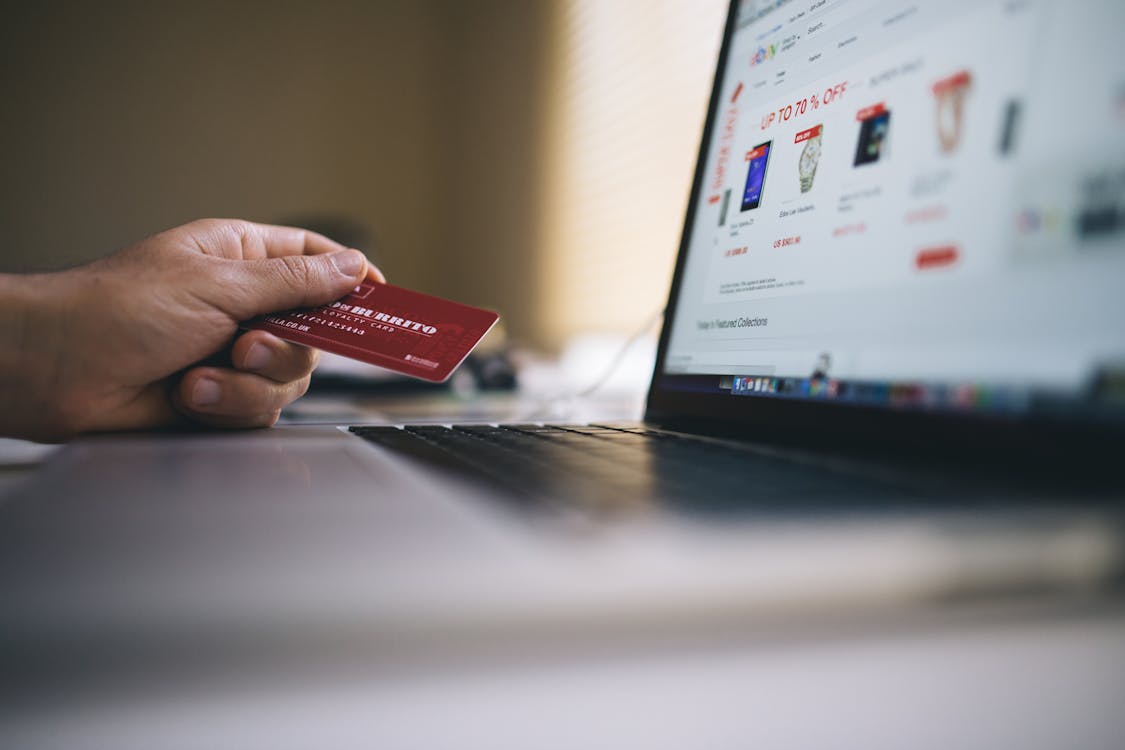 Connect with In-Market Shoppers Using Google Shopping
These days, more eCommerce companies use Google Shopping campaigns for their business. The search engine giant describes this service as the latest product discovery experience. It aims to make the shopping experience easier by providing more details to customers about various products, including prices and features.
When you partner with the best digital marketing agency Singapore has to offer, they can help you come up with Google Shopping ads that feature the images of your products. It must also provide information about the brand, inclusive taxes, delivery fees, your special offers, and other facts that may encourage your customers to make a purchase.
To get a gist of how it's done, you must first create a Google Merchant Account and upload your product information there. Afterwards, you create a Google Ads campaign from your Merchant Account and Google will generate Shopping ads for users you target. Users will then pick up your ad in a more visual way as opposed to traditional text-based results, making your ads more effective at netting potential customers. If it sounds too complex, a digital marketing expert can help make it for you effortlessly.
Take Advantage of Traditional SEO
Any digital marketing company knows the importance of Search Engine Optimization (SEO) in relation to the success of online businesses. Your company can use different types of SEO categories to achieve your goals. It includes On-page and Off-Page SEO.
With proper SEO, you can attract your target customers that are already considering what your company offers. It also helps your eCommerce website become more discoverable online. If you use a compelling SEO strategy, you will develop the ideal digital marketing tactic for your eCommerce business.
Also, having an efficient SEO technique allows you to stand out in your industry. If your eCommerce site consistently lands on the top ranks of search engines, it would be easier for your target customers to put their trust in your brand.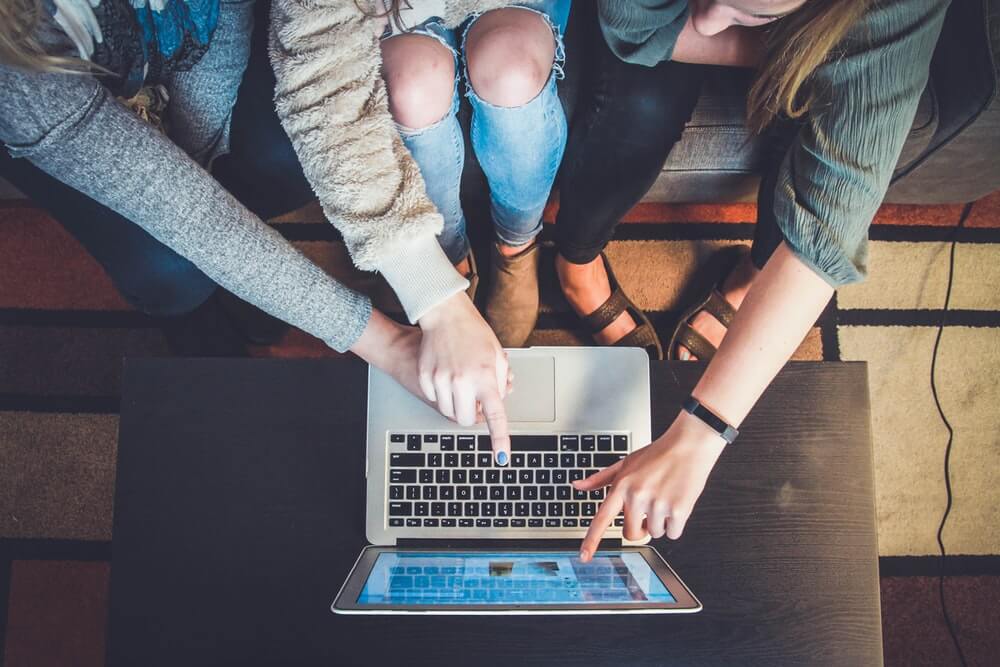 Boost your Cross-Selling Strategy with Pop-ups
Using pop-ups is another way to enhance your digital marketing strategy. A small window comes out temporarily on the site visitor's screen to present product offers or assistance. You may take advantage of these pop-ups to attract new shoppers with promotions or encourage existing customers to add more products to their shopping cart.
While pop-ups may have a love-hate relationship with Internet users, you may still use them to your company's benefit if done correctly. Ask your trusted digital marketing expert to help you develop an enticing pop-up strategy to drive more sales for your business.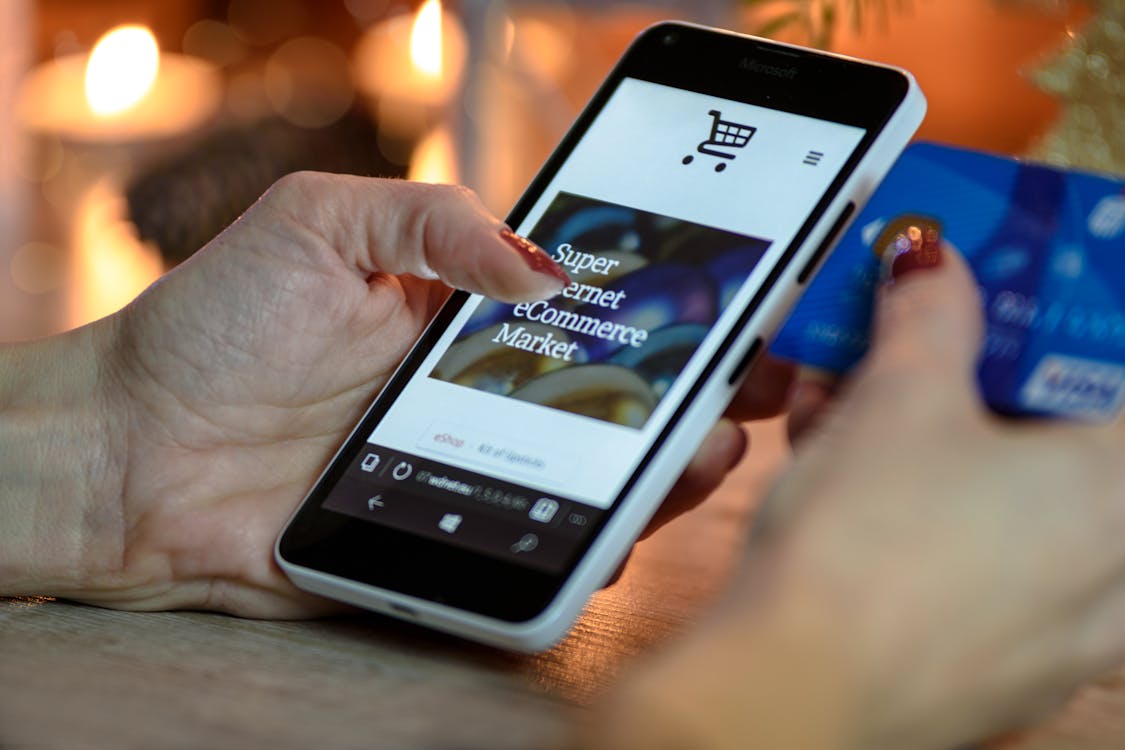 Bonus Tip: Making an eCommerce Site Mobile-Friendly
As broadband speeds globally improve, more people access the Internet and do various online transactions using their mobile devices. They are normally hooked on their smartphones or tablets to do their online shopping. So always make it a point to create websites with responsive design that works well with any mobile device screen.
It will allow your customers to shop on your website wherever they are. This strategy will also help you rank higher in search engine platforms. If you want to excel in your eCommerce marketing tactics, create a mobile-friendly website.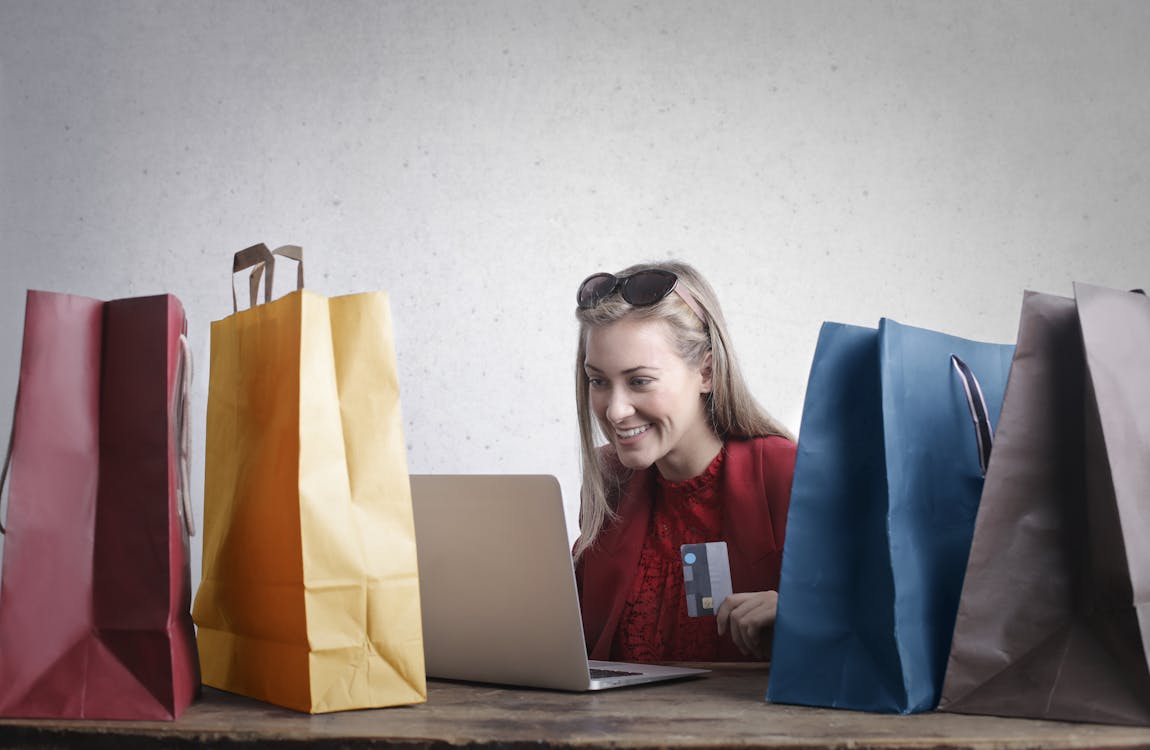 Conclusion
Your eCommerce business will reach its full earning potential with the help of effective and reliable digital marketing techniques. If you need to work with a professional and results-driven digital marketing company, Media Manager can help you achieve your goals. Give us a call now or click https://www.mediamanager.com.sg/contact/ to start reaching your company objectives