Search engine optimization (SEO) was born to improve the overall user experience (UX). Many companies invest in SEO services by hiring experts or independent providers, yet in recent years, some are not reaping the potential returns SEO could bring to their businesses. Why is this so?
People forgot about an important detail that came over time: SEO is not just a technique anymore; it's a whole family of disciplines, beginning with SEO analytics and UX research.
They're like an inseparable couple: improving UX leads to improving SEO strategies, which can turn users into customers. Following through, enhancing the customer's experience (CX) through the brand's touchpoints (such as a website) establishes the relationship between the business and the customer.
As the web matured, so did search engines. Keywords, while still valuable, are no longer the only things that matter in SEO in the age of digital. Value is what optimization of any kind should bring.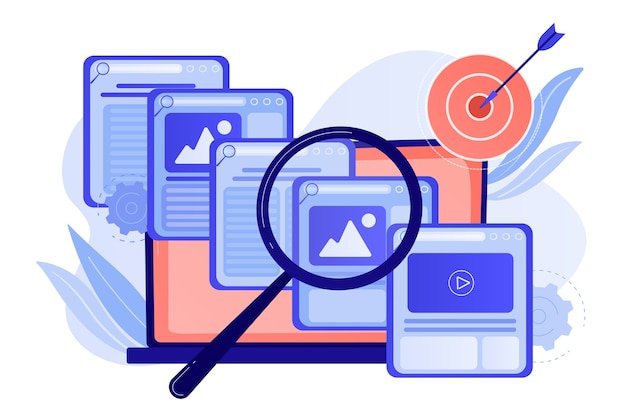 A Brief View of SEO Evolution through the Years
In the 1990s, internet pioneers foresaw that data needs to be cataloged, even as archives back then were a lot smaller than today. Sergey Brin and Larry Page, Google's founders, published a paper at Stanford and discussed about the belief that advertising goals don't always reflect what is quality search results for users.
Google, in the early 2000s, started doing what other search engines didn't: It slowly began ranking page results based on quality instead of just keyword relevance. In 2005, they rolled out Google Analytics, enabling increased positive effects to the boom of search engine optimization in Singapore, the US, and many other digitally-advanced countries.
Since then, many aspects have begun influencing the way search results are delivered. Aside from Analytics, Google also improved its PageRank algorithm, and Microsoft's Bing even upgraded its BitFunnel indexing engine. Features also sprouted one after another – localized searches, prediction products, and integration with browser toolbars and voice input.
It's Complicated but Manageable
The complexity of SEO management today led to many businesses and organizations entrusting the task to a dedicated SEO consultant or agency. It simply isn't enough anymore that your content creators have a working knowledge of how content can be found. It has to be done in a deliberate, methodical manner that will tick all the checkboxes of up-to-date best SEO practices.
To improve the customer experience, user satisfaction must be served first as this gives them the most value. Page speed and ease of interaction are two of the most important user demands, as many studies show how these two factors affect user behavior and satisfaction.
Thankfully, developers have created more tools to aid in analytics, which you can combine with your SEO strategy. Using tools such as Google's Core Web Vitals report, you can assess your website's quality through several metrics. Other tools cover security, links, and other aspects that might be affecting your page's overall ranking.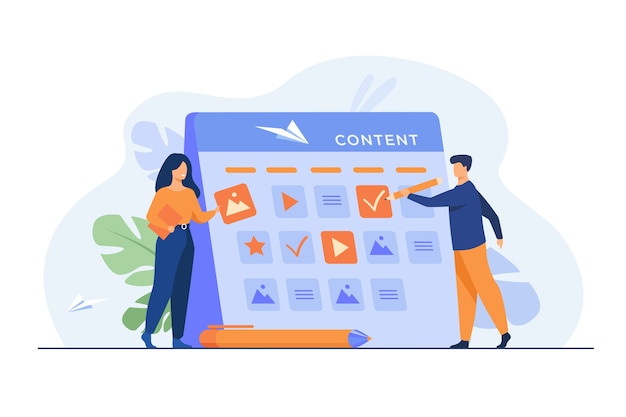 Create for Intent
Where does SEO fit in the world of UX and CX then? Think of it as a bus stop where the signage indicates what bus will arrive, where it will go, and other possible details about the ride, too. With good SEO, users are better informed about a website's intention right off the bat and can facilitate the start of a successful conversion.
The increasing use of AI in search engine algorithms is also changing the search landscape. For Google, the E-A-T (Expertise, Authority, Trust) principle holds a lot of weight, and so gravitates towards pushing up results that favor these three factors. Any reputable SEO company or SEO expert will recommend gearing keyword development and content creation towards making the business or organization answer the questions users are asking.
Committing to SEO analytics and optimizing the customer journey is an undertaking worth the effort.
Conclusion
Maintaining the top spot in search results is an arduous task, but not impossible. What you need first is a rich knowledge of your customers and your content. Once you're confident with the SEO data you've gathered, you can create an effective strategy that fulfills the gaps in the customer experience to boost your ranking.
At the end of the day, results are what matter most. Tapping the resources of experienced researchers such as Media Manager, a multi-competency market research and analytics firm, can help you optimize data and develop SEO strategies with best-practice knowledge. For more information, you can contact us on our website or social media pages.