Starting and running a business is not a strict one-two-three step. There are a lot of things to remember and to consider for you to have a successful business. Advertising your business is one of the basic parts of the planning stage and more importantly during the operation itself.
In the business world, you need to strategize how to reach your prospective clients. You cannot just sit around, do nothing then expect a sizable income in return. With all the available and accessible web platforms nowadays, you can use them to advertise your business in exchange for clients or further advertisements, with or without payment. These available so-called SEM services are indeed very helpful in order for your clients to easily reach you. Search engines are generally used by people around the globe in their everyday searches whether for their daily necessities or — just because. Marketing through these search engines is life-changing, or should we say – business-changing.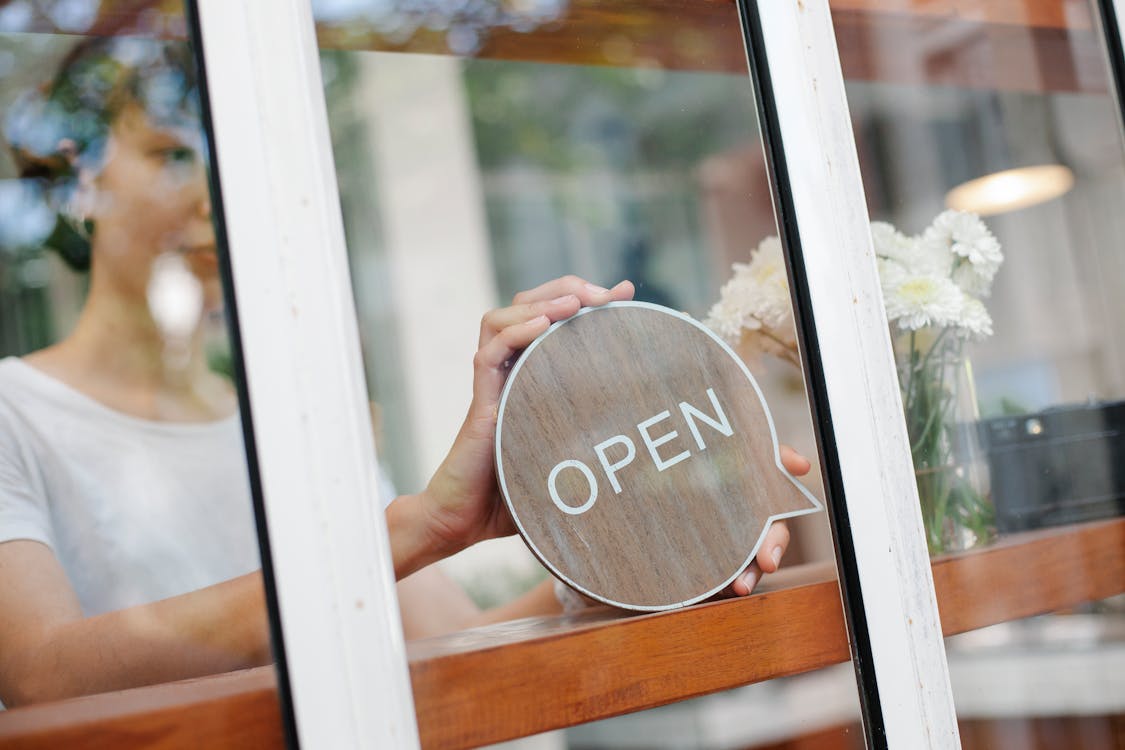 When a business is about to open its doors to customers, there is a need for a pre advertisement to inform the general public about what the business is all about, when it would open and entertain clients as well as procedures on how to go about it or other inquiries expected from them. This is to assess your target market as well as their modes of preference to reach you. After opening the business and throughout its operation, a continued advertisement is always advisable. Comments and feedbacks from customers are well encouraged in order to boost your current ads – just make sure they are positive ones!
A personalized user journey also helps strengthen your consumer-brand relationship. With this in mind, you could also learn from their experiences and use these to keep them in your company as time goes. Gone are the days when you only resort to materials made of paper such as banners and flyers to promote your brand, products, and services. Thanks to technology, you can now use the data extracted from different platforms to reach out to your target consumers.
The utilization of these digital services does not end after opening the business or after catering to your first set of clients. Every businessman knows that they have to scale up as time goes by and the operations need to adapt to the changing circumstances of their clients. Digital services should be used more while leveling up to keep that momentum of the business, which results in increased profit. Adapting to unforeseen happenings in the environment– like this pandemic that we're experiencing now, is also a consideration. It is expected then that the more that you have to use these internet platforms as physical contact is very much limited for purposes of advertising and operations.
It would be a challenge to some who really have difficulty operating the internet, maybe because they have little knowledge on using present technology or they just refuse to utilize the same. Those reservations and fears should not be tolerated, as there are already SEO consultants who you can actually call for help in clarifying misconceptions, and answering your queries. They are also the ones who could spearhead your overall SEO strategy, plan, and campaign to promote your rankings in search engines.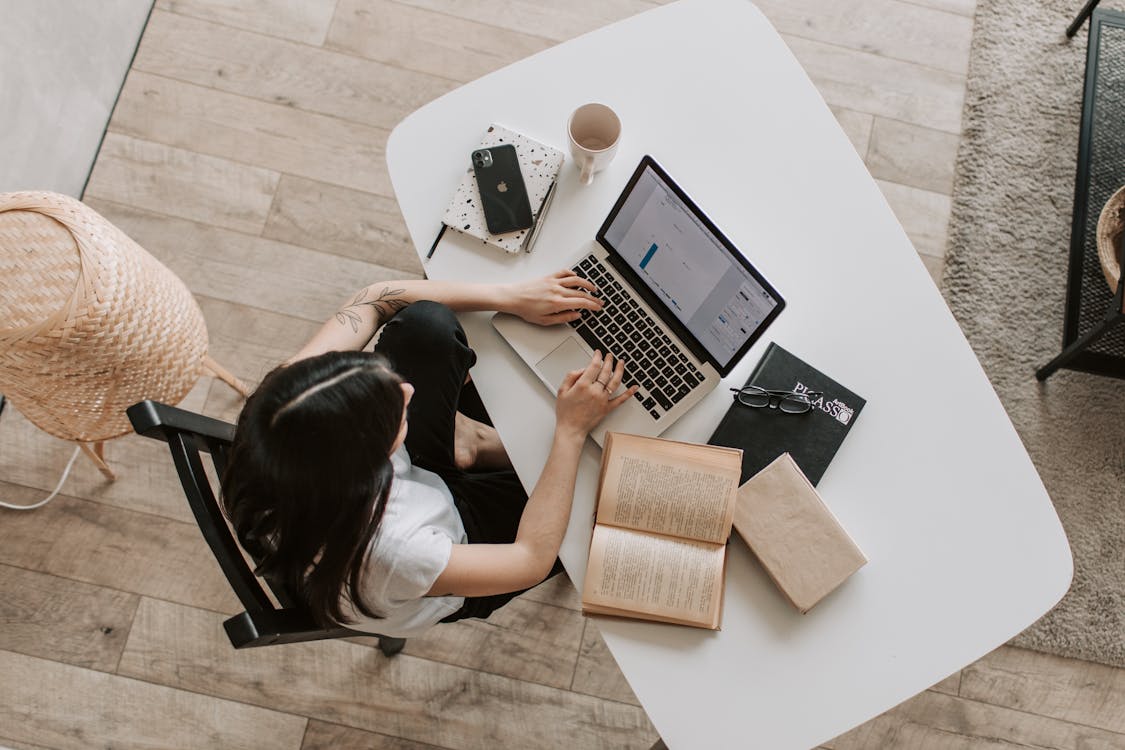 To ease up these presented challenges or restrictions in the use of technology as a means to boost your business advertisements, you can always consult a digital agency. Its main purpose is to aid those who are in need of the basic information on advertising/marketing online and the dos and don'ts of its use. You just have to keep an open mind when listening to their plans of promoting your brand online and try to trust their ideas, execution strategies, and recommendations. When you utilize these platforms before and during your business operations, you might even be surprised of the output and say to yourself "I should have availed of the opportunity long time ago!"
These are some of the things digital marketing agencies like Media Manager could do for your business. We don't just strengthen your presence online—we build consumers' trust over time. Contact us and get your hands on the latest technologies and methodologies for digital marketing.