Due to ever-changing trends in today's industries, businesses need to embrace constant change to keep up with the times. Companies that operate traditionally, such as brick-and-mortar stores, either start jumping towards online marketing or instruct their sales and marketing departments to come up with better strategies.
Today's businesses are already aware of how online marketing can help grow and scale their operations. It is the reason why they look for a trustworthy digital marketing agency to achieve their goals.
However, some businesses are still uncertain if they are willing to invest in services from these solutions providers. Here are several reasons why any business will benefit from working with digital marketing experts.


Why Hire a Digital Marketing Expert?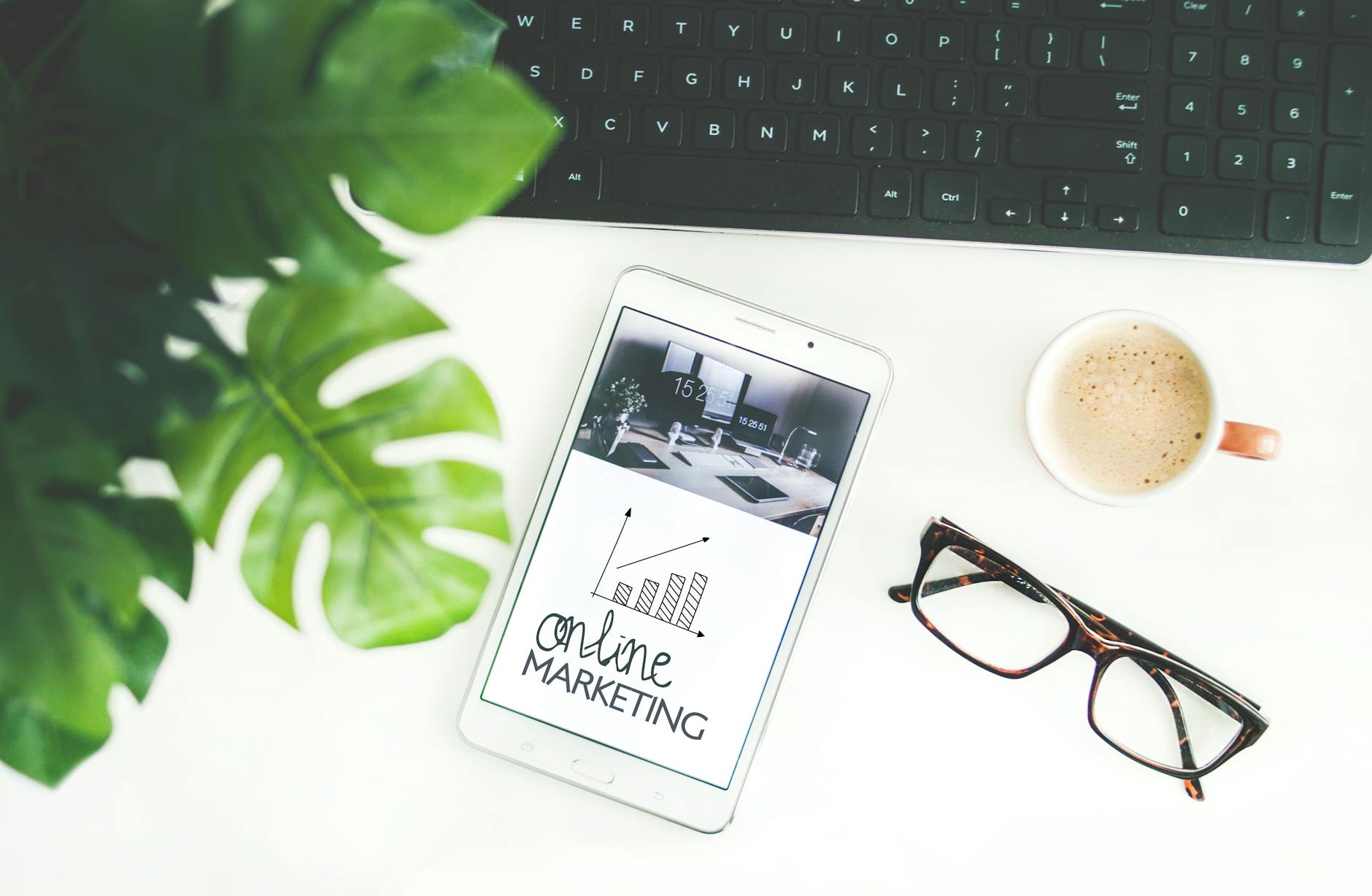 Most of the time, decision-makers believe that the designated person or team for marketing tasks can handle all of the digital marketing responsibilities of the company. However, there are plenty of benefits they can get from working with professional digital marketing specialists outside their organization through outsourcing. These benefits include:


#1: Seeing Things from an Outsider's Perspective
One of the main reasons why one should consult with an external digital marketing expert is to see plans from a different point of view. A third-party team can often look at things with clarity beyond potential biases that an in-house team or assigned individual might make.
Digital marketing consultants can also analyze the needs of their clients based on other metrics or approaches. It can allow them to formulate a more objective marketing plan that will benefit the company. In addition, these experts can share updated information about the latest marketing trends or educate the company about novel data that can affect their business. For example, knowing the major differences between Android and iOS app stores can improve app search optimization for mobile-driven strategies.


#2: Offers Specialized Expertise
Reputable digital marketing firms employ highly skilled staff in all forms of marketing fields. Their knowledge may include user experience, search engine optimization (SEO), app search or app store search optimization (ASO), social media marketing, and others.
In Singapore, the national government mentioned in a report that plenty of digital marketing experts are venturing into data analytics and analysis. These experts can help businesses make sense of all the data they gathered to drive marketing campaigns and create favorable results.
To get the most out of a marketing strategy, digital marketing experts can share their knowledge of the most appropriate plan of action for their clients. These professionals also ideally know how to maximize the company's resources to ensure that every expense fits the allocated budget.


#3: Boost ROI Without Increasing Overhead Costs
Business owners understand that delays can cost a lot of money. Allocating too much time and manpower on marketing their products and services without good results can result in losses. For example, companies launching their apps on the Android ecosystem might spend too much and too long on Android app search optimization as they compete with thousands of other apps. It would be better for them to delegate such tasks to an outside agency to free up their in-house hands.
Businesses that choose to work with digital marketing experts can solve problems and implement their marketing plans faster. These specialists can also ensure that their clients can get the biggest possible profits based on their KPIs.


#4: Helps Boost Traffic Conversion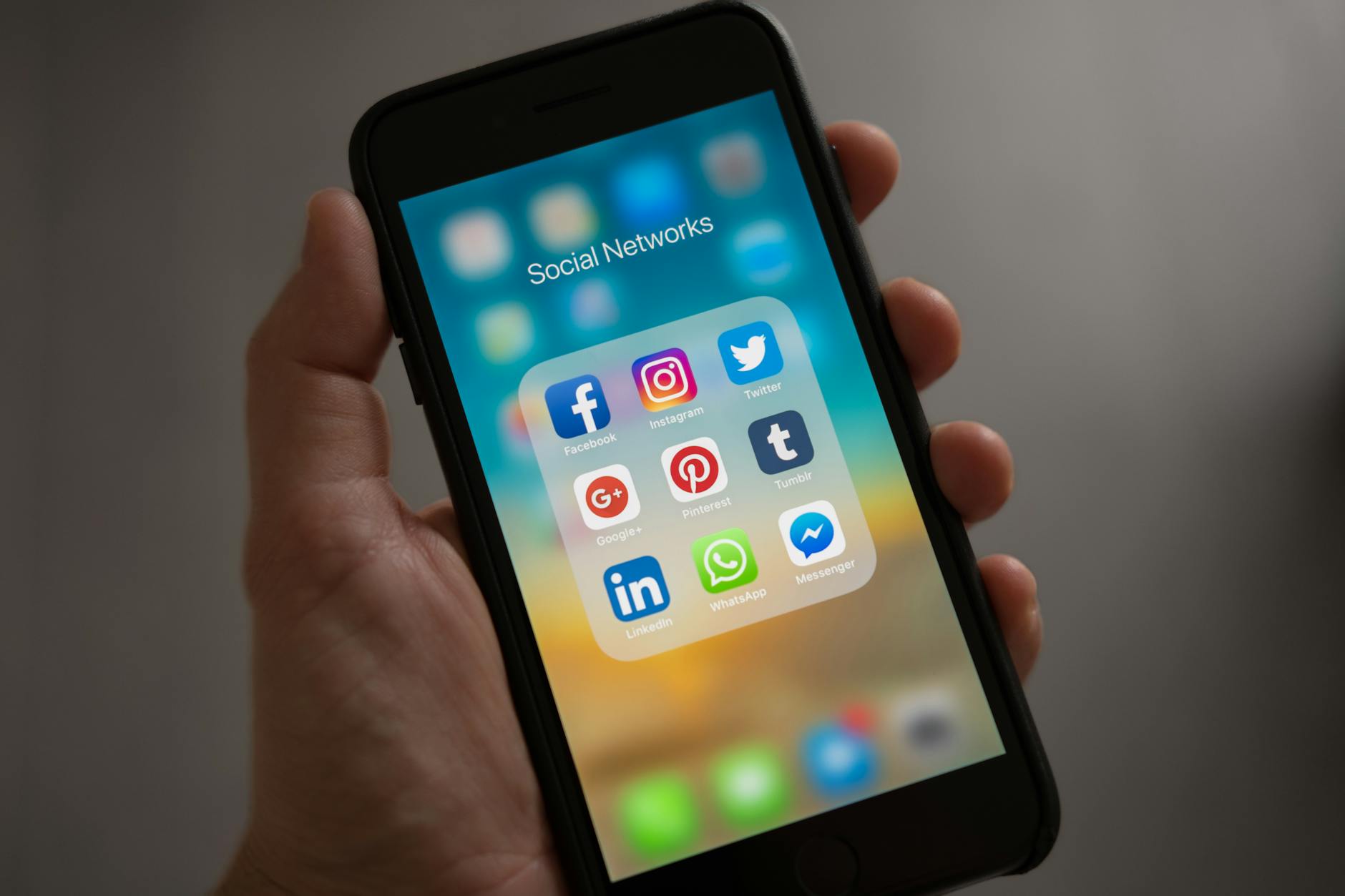 Another major benefit companies can get if they choose to work with digital marketing firms is improving their online presence. It can be achieved using well-formulated social media and other marketing strategies. With consistent social media activities, brands can forge stronger engagement with their target audience.
According to the Sprout Social Index, 57% of consumers decide to follow a brand on social media for updated news about its products or services. After following, 91% of them visit the brand's website or app. A significant portion of them also chooses to invest their trust in the brand and recommend it to other people. Therefore, it shows how effective online strategies help give brands higher conversion rates.


#5: Helps Build Trust and Brand Reputation
Digital marketing agencies always aim to build trust between their clients and their target market. They often look for testimonials from the brand's previous customers as content to create a positive public image. Digital marketing experts know when and where to post feedback so the target audience will feel secure every time they commit purchases or engage with the brand.


Conclusion
Hiring digital marketing experts can be a key advantage for any business if they want to expand and enhance their operations. Professional services can help companies achieve their goals faster using the latest marketing techniques and innovations.
If your company is looking for reliable and efficient digital marketing experts or a digital marketing consultant in Singapore, firms like Media Manager can help you. We can
provide digital solutions and strategies for mobile and other systems to help you achieve your digital marketing objectives. You may learn more about our services by reaching out through https://www.mediamanager.com.sg/contact/.