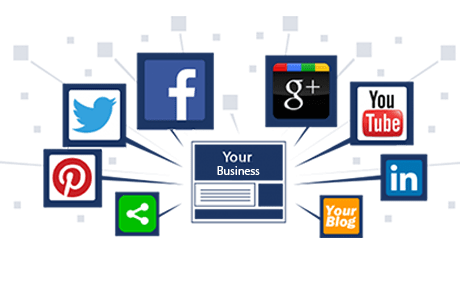 By using social media marketing, it allows small and medium businesses to reach further for potential customers. The customers are networking with distinct brands via social media, thus to sustain their attention an excellent social media marketing plan needs to be put in place. Marketing and social media are supplementing together and if applied appropriate could lead extraordinary success to the business.
What is Social Media Marketing?
Social Media Marketing (SMM), is an online marketing which by using different social media networks allows businesses or individual to communicate with others and represent their goals. There are different ways of communicating your goals using SMM such as: blogs, vlogs, images or pictures with marketing determination, also paid social media ads.
Before even considering using SMM, you should think of your goals and what exactly want to achieve through SMM. Also, very important aspect of SMM is to know who is your target audience, otherwise you may reach people not interested in your product or service, therefore you want to be able to acquire new customers. The message you want to send via SMM should be clear and not dubious and ambiguous.
Goals of Social Media Marketing
Using social media marketing can help with achieving your business goals, such as:
Growing website traffic
Creating Conversions
Showing the existence of your Brand
Building your brand identity and networking
Creating excellent communication and relationship with targeted audience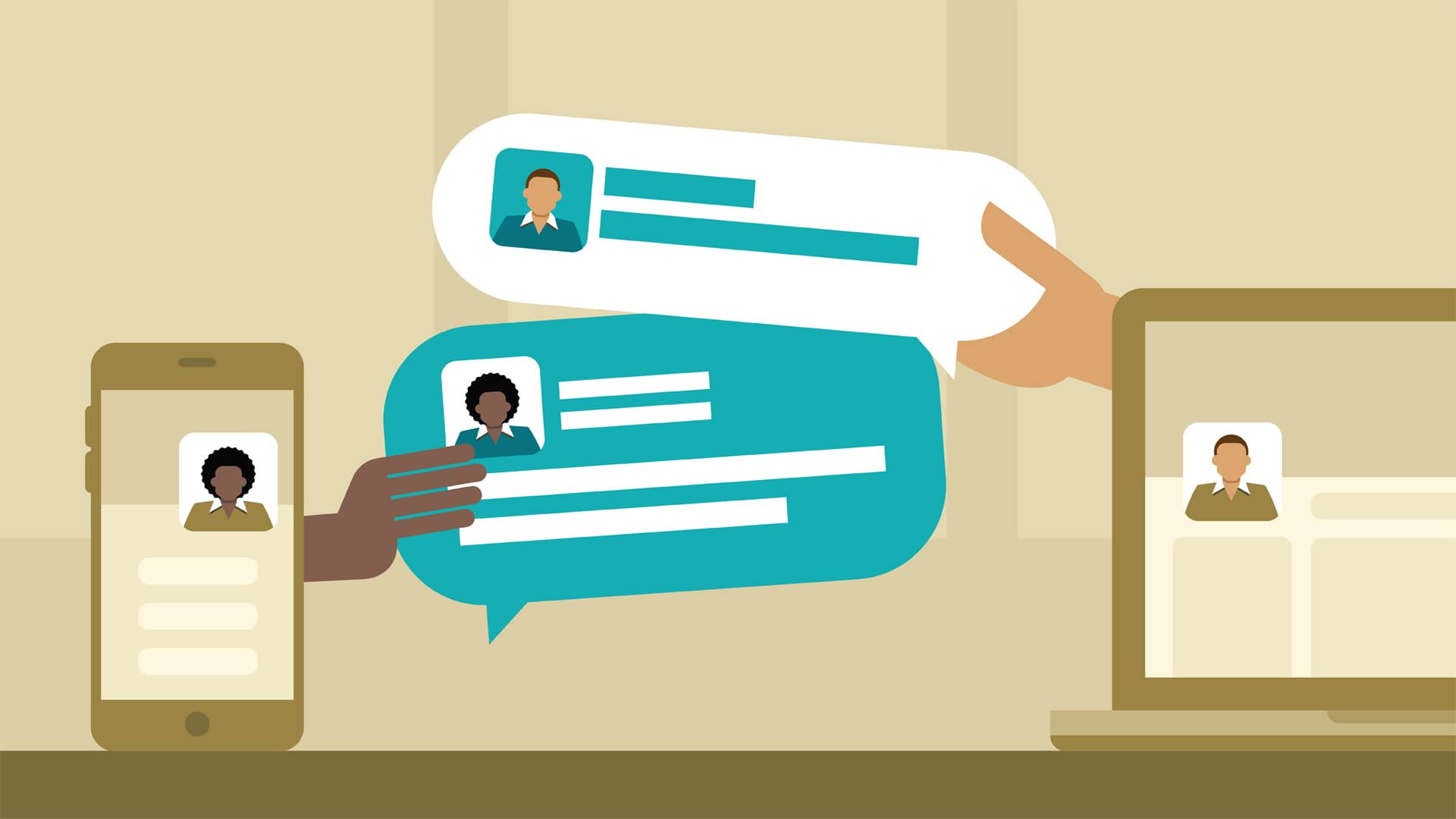 Social Media Marketing Tips
Engage with your Audience
Probably, you have heard of the fact that many brands use such influences to acquire more customers. Nowadays most of the people are influenced by family, friends or one of these (famous) influencer, hence, this method is used for advertising goods or services. It is also seen as more productive and trustworthy rather than the usual paid ads. For an example if you are selling cakes, try to get in touch with somebody (influencer) who is followed by thousands of people in social media (YouTube, Instagram, Facebook) and ask them to promote your product. The way it works is the same when you see some celebrity advertising various products. People assume that the celebrities are using these products, so they should be worth it.
Live stream become very popular in recent year and more in particular in 2016 particularly on Facebook. The live stream could give the target audience customers or businesses a view behind the scenes. In this way, you could build brand loyalty or acquire new customers, but why not potential investors as well. This could be as easy as just getting an Apple or Android app. This way people can see what is happening just by one click on their phone or tablet even if they are on the go.
When using social media and seen ads is the most current way that the social media users find out about new business, new product, discounted products or services and so on. Using social media as an advertising platform gives you an advantage since most people are social media users. It is not only young people who use social media, nowadays different age groups are users of different social media platforms.
According to eMarketer, almost half of the worlds digital buyers (45%) are using social media and stated that social media activities influence their behavior whether to buy or not. Also as a shopping behavior influencer are considered the discounts.
When giving an exclusive deals and discounts to your followers you can sustain even larger audiences and generate new customers while also being able to take a better measure of conversions. There is even a possibility for building loyalty with customer.