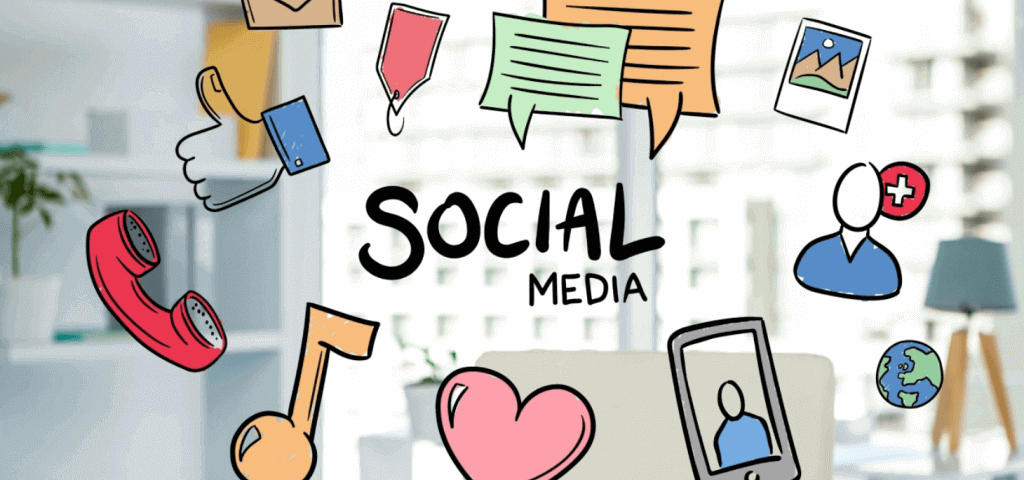 Social media marketing can be incredibly beneficial for businesses of any size. It can help you expand your reach, to personalize your brand exposure, to improve your customer relationships, and to more closely target your market. Mastering social media requires a substantial amount of marketing expertise.
Here, we've put together seven essential social media marketing tips for making the most of your brand awareness.
Social Media Marketing Plan
Don't just post randomly in social media. A social media marketing plan will allow you to map out where you want to get to, how to get there and how to measure your efforts. Be clear and focused about what you plan to achieve through social media marketing, and create a plan, including a schedule outline. Focus on engagement, growth, networking and relationship building.
Choosing the Best Social Media Platform
Not all platforms will be suited to your business. Let's say, image-based social network platforms like Pinterest and Instagram would be applicable to you if your business's products or services were highly visually oriented. Platforms like these would be suitable for, say, a shoe store, pet supplies or food delivery menu, but probably not an accounting firm.
Consider the following questions to work out which platforms you should be on:
What is the unique purpose of the platform?
Does the platform make sense for my content?
What platforms does my target audience use? What types of audiences does this platform tend to serve?
Does it make sense for my business type and industry? Do its attributes relate to my business needs?
How much time on this network is necessary to have the most effective impact?
Post Images
Research into the role of images in online consumption and interaction suggests that image-based content is highly effective in terms of customer engagement. A 37% increase in engagement levels is experienced when Facebook posts include images, and 94% more total views on average are driven by content containing images than image-free content. Posting images on social media is clearly hugely effective. However, not all images are created equally. Share only high-quality images and ones that interest your target audience.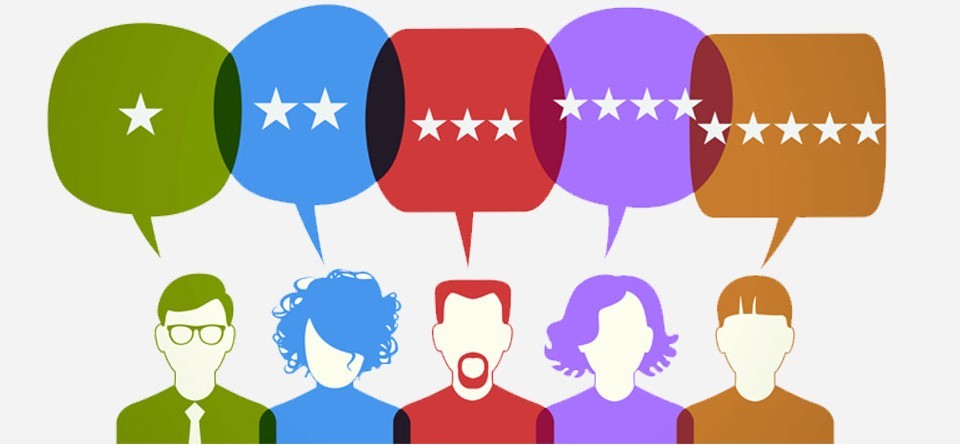 Reviews & Feedback
Reviews are a wonderful way to receive public testimonials on social media. These provide an excellent channel in which your customers can spread the word about your products or services. By publicly responding to an issue in a timely and transparent manner, you can potentially establish trust and credibility.  Feedback is also valuable for refining and improving your business practices. Genuinely taking customer comments and reviews on board will enable you to objectively evaluate your business, customer service and products/services.
Link your Website to All Your Social Media Accounts
Your website is the centralizing force in your online presence. Social media should always reflect to it. One of the advantages of using social media marketing in the first place is the way in which this can direct more traffic to your site. This cycle of direction – website, social media, website – should be maximized by making these connections as explicit as possible. Social media buttons, feeds or links on your site will help with this. It will also mean that your readers will be able to easily share your content.