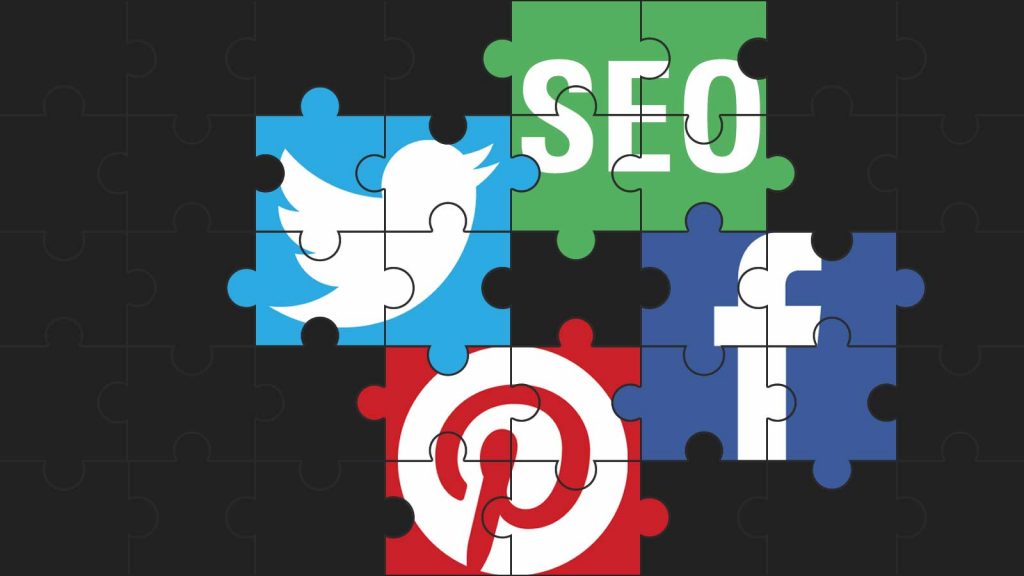 Growing a business is never easy. There are some ways you can set your business apart and that is by doing good and effective social media marketing and search engine optimization. For sure, you have already heard of these but may not be sure whether these will be beneficial to your business or not. To help you with this, here are 5 advantages of SEO and social media marketing to help grow your business.
Increase Customer Base
Every other business wants to have a powerful base of not only followers but also loyal customers. Unfortunately, there is no such thing as paid loyalty. You can perhaps buy a whole database of customer information but if these customers are simply not visiting your site, then what for? The point is that SEO and social media marketing can greatly improve your customer base. If you are familiar with the old word of mouth marketing strategy, then you know that this works; albeit in a digital environment.
Establish Reliability for your Business
When you engage your customers on your website or on your social media accounts, you are projecting a sense of credibility and trustworthiness. When you post highly relevant and truly useful information for your readers, you are conveying to them that you can be trusted. And trustworthiness and authority are just two of the things that major search engines are looking for when ranking sites.
Foster Healthy Relationships with Customers
How do you build your brand image and your customer base? By building and developing healthy business-customer relationships, of course. But how do you do this? Well, this is where your social media account can be used to its fullest extent. By engaging your customers, listening to their needs, addressing their issues, and providing them solutions to their problems will help create a lasting impression among customers about how you value your relationship with them. Of course, providing them a meaningful user experience navigating through your web pages is another way you can maintain good relationships.
Maximize ROI (Return on Investment)
Compared to paid marketing strategies, you don't need a very big budget to have good SEO and SMM. In fact, the results obtained from organic inbound strategies are far greater and better than those in paid strategies. For example, one study showed that big companies spend only 10 percent of their marketing budget on SEO and social media marketing2 yet are able to generate 80 percent of the results. You know what this translates to, right?
Your Business Can Access 24/7
You may not be 7-Eleven but your business is. Engaging in effective SEO and social media marketing virtually opens your business round the clock so that people from all over the world can get access to your products and services. This can literally translate to the growth of your business.
While SEO and social media marketing are not the only digital marketing platforms available, they are nonetheless the most cost-effective ones. If you want to grow your small business, then these are the things you need to succeed.